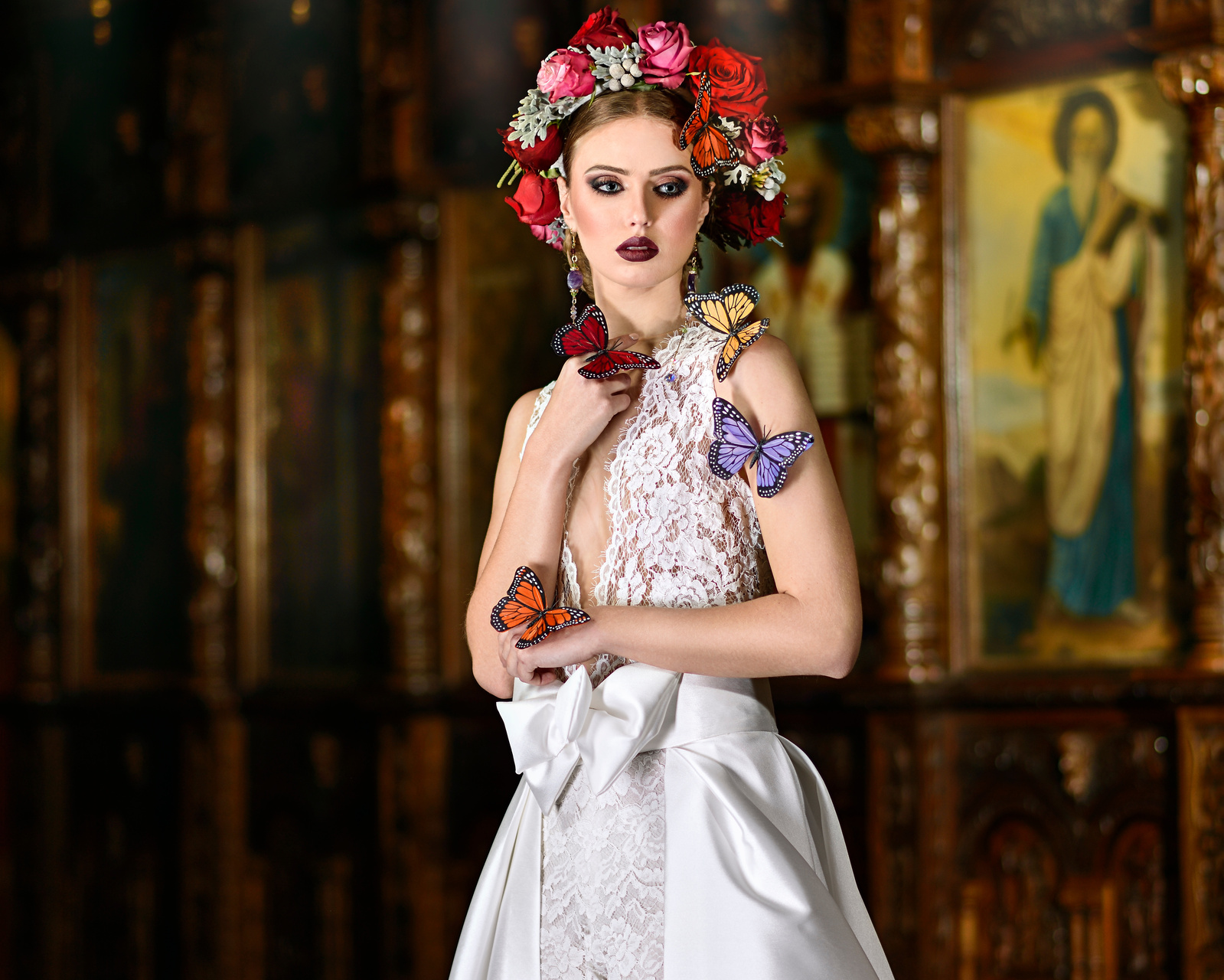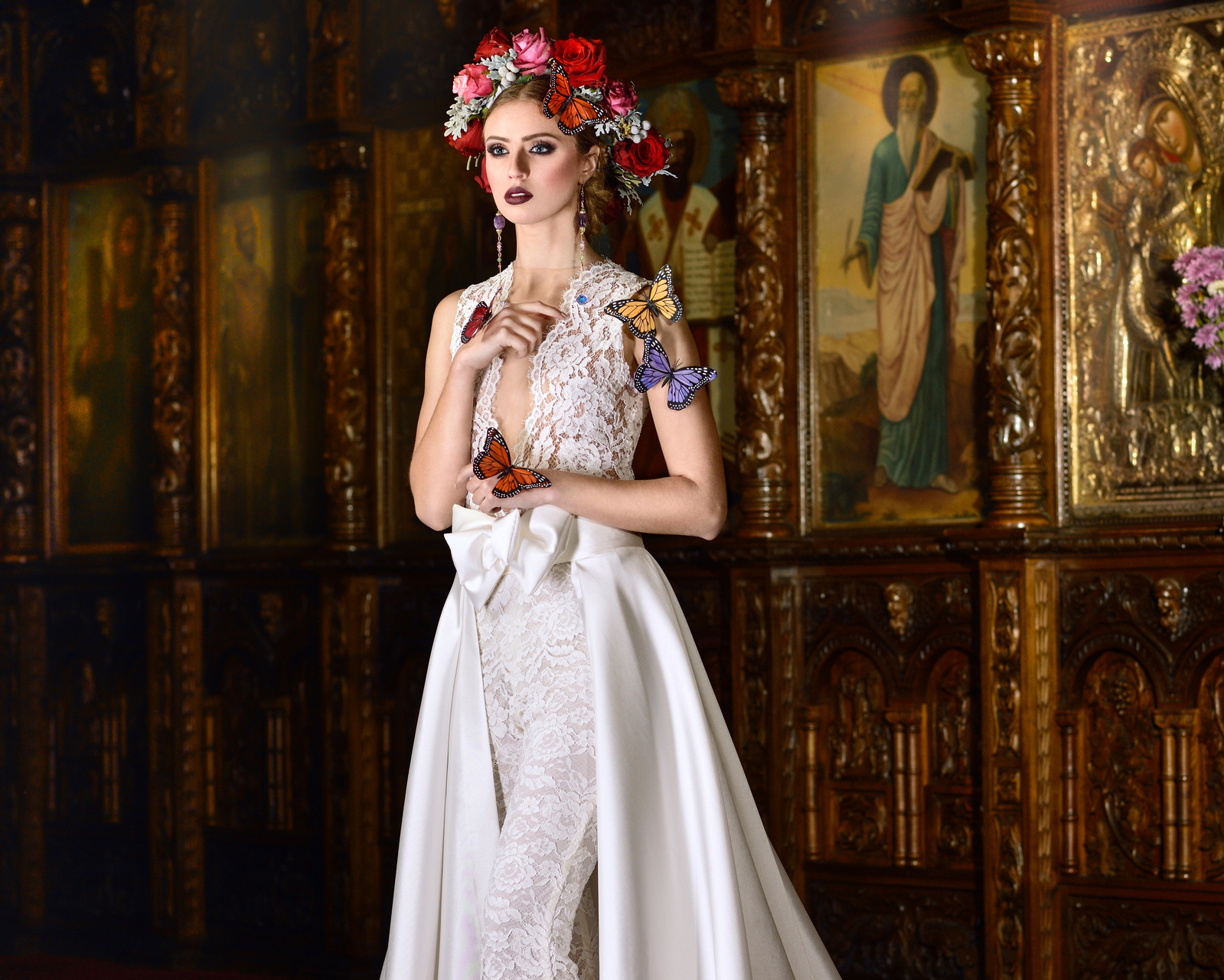 Let your story be told by one of the world's leading Fine Art Photographers
Elena Paraskeva
Destination Wedding/Pre-Wedding/Portrait
I will capture your love, your heritage, your life..
Your moments will be full of authenticity, elegance and emotion, and the true human connection in those fleeting moments forever imprinted...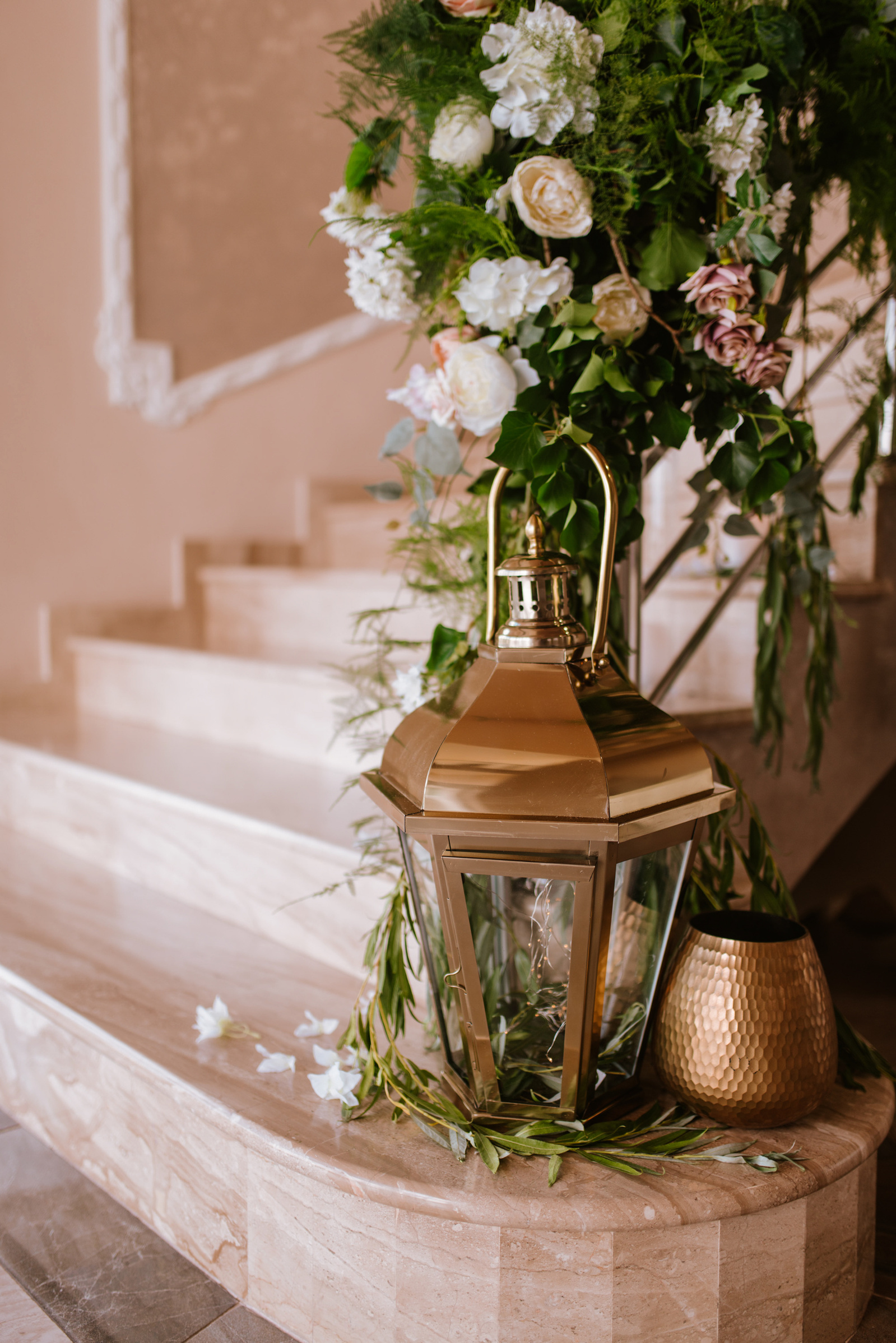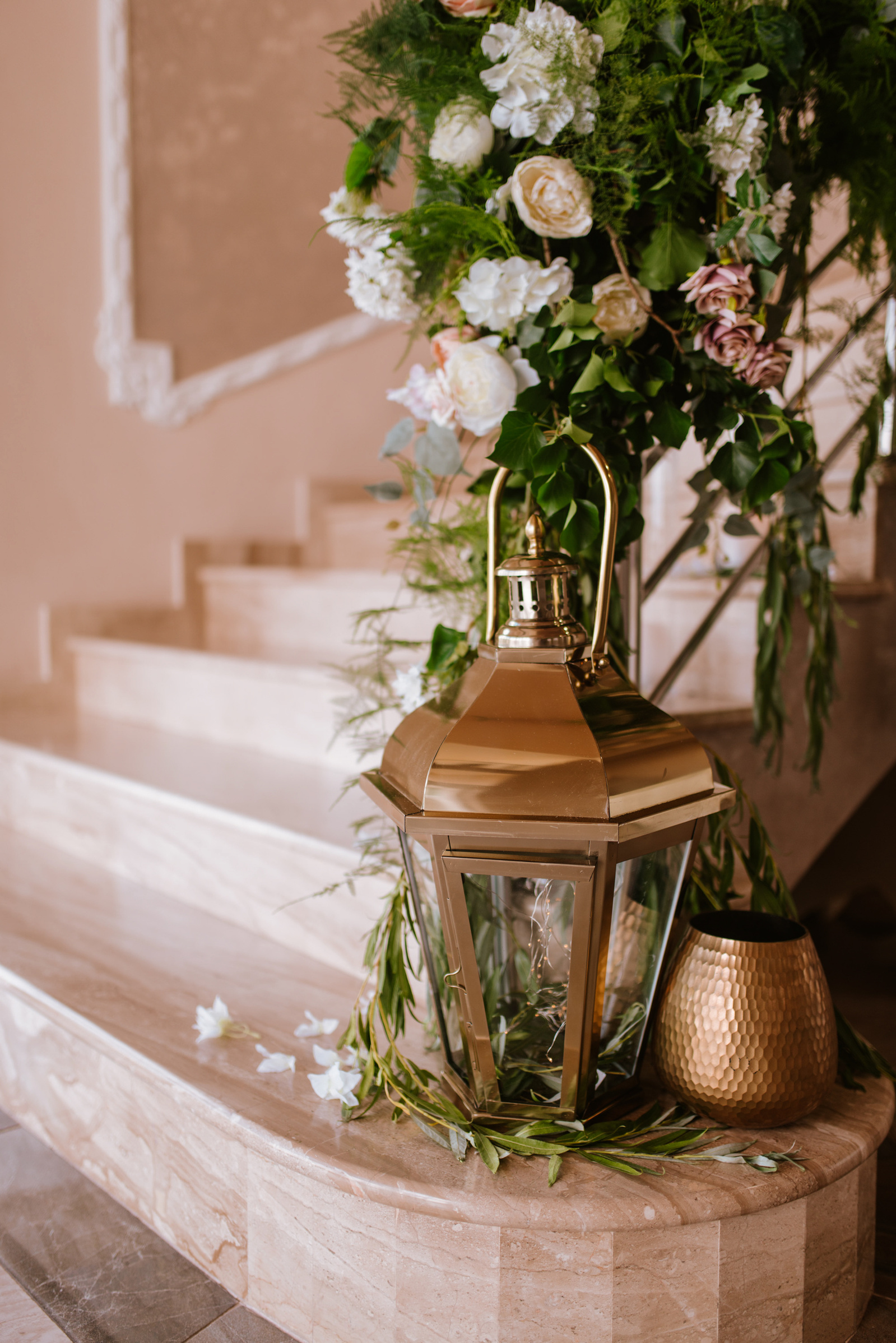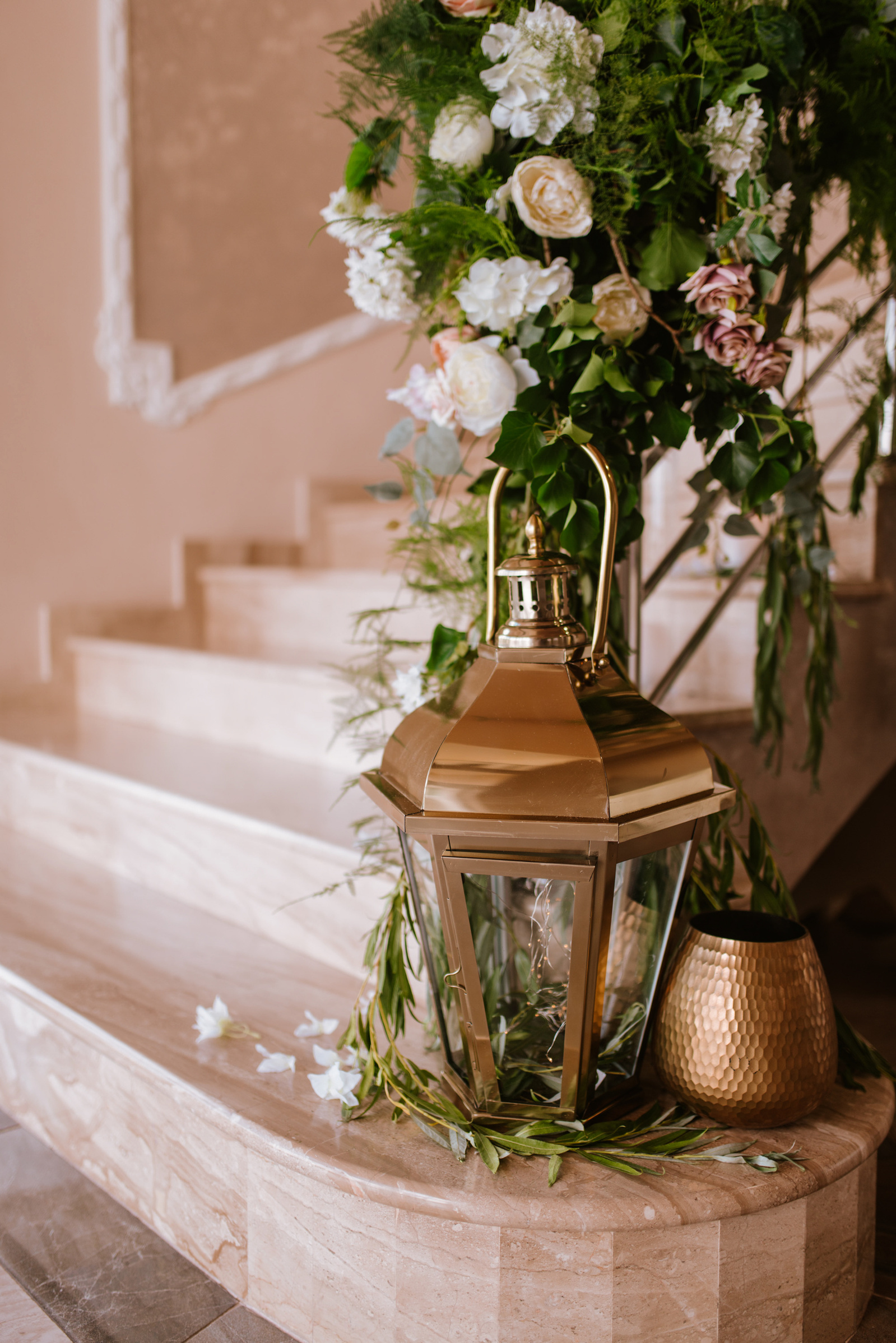 Soft bridal moments
It is not the grande, rehearsed scenes of the day that deliver the lightness of beauty. It is most often the quiet, unintentional gestures, a smile, a tilt of the head, the hand passing softly over the dress...the bride alone, a second of stillness and reflection. This is when internal beauty is reflected and forever captured in image.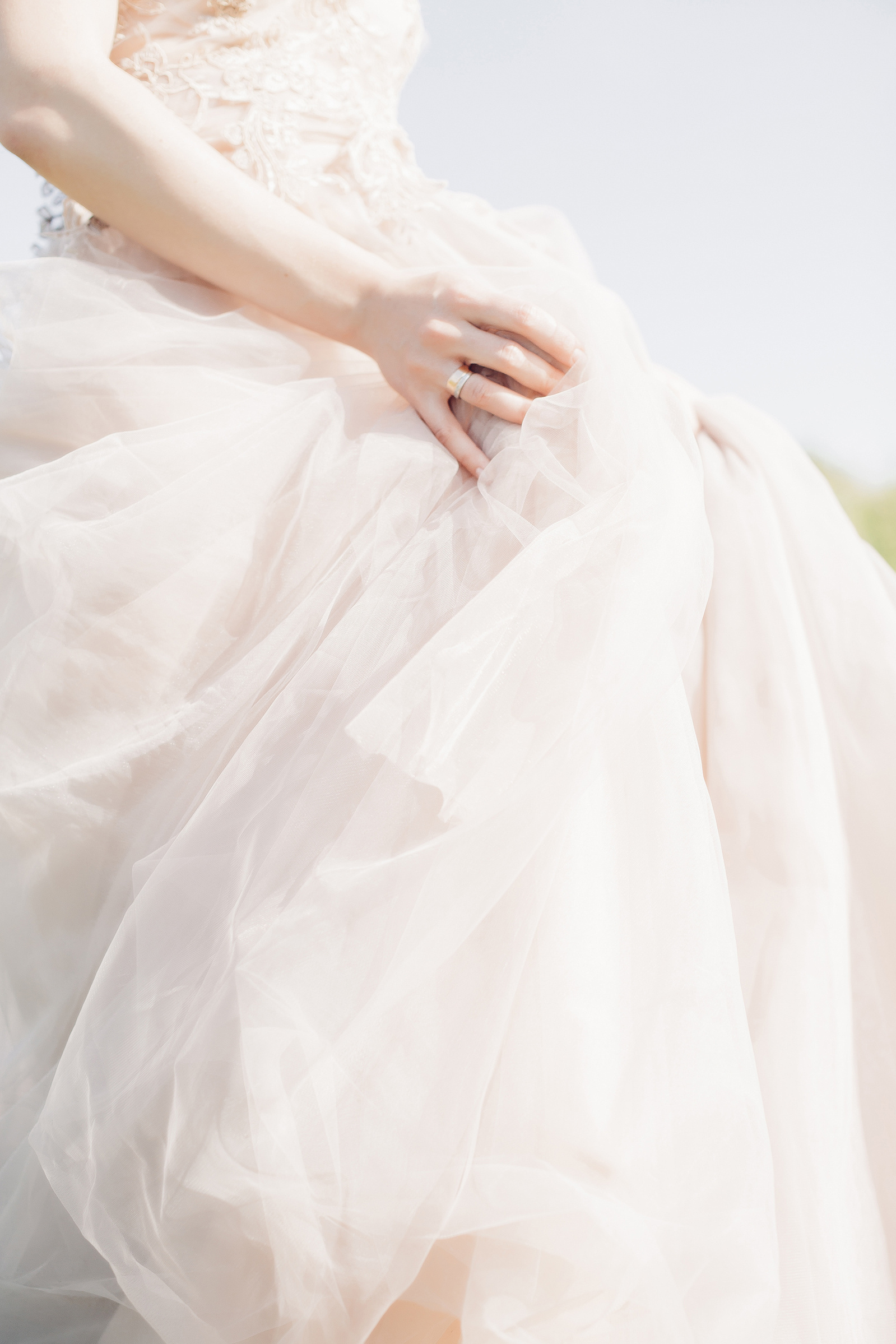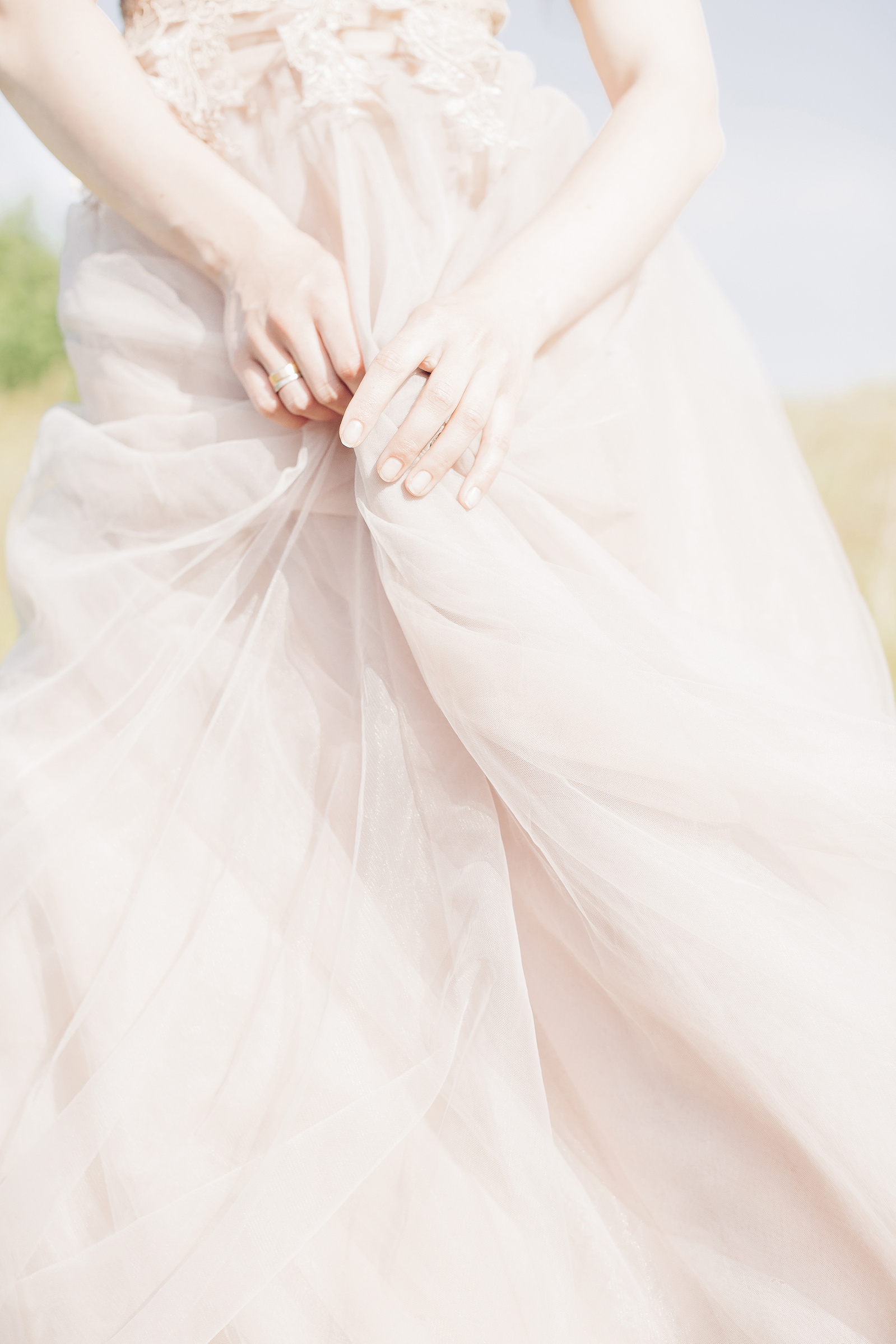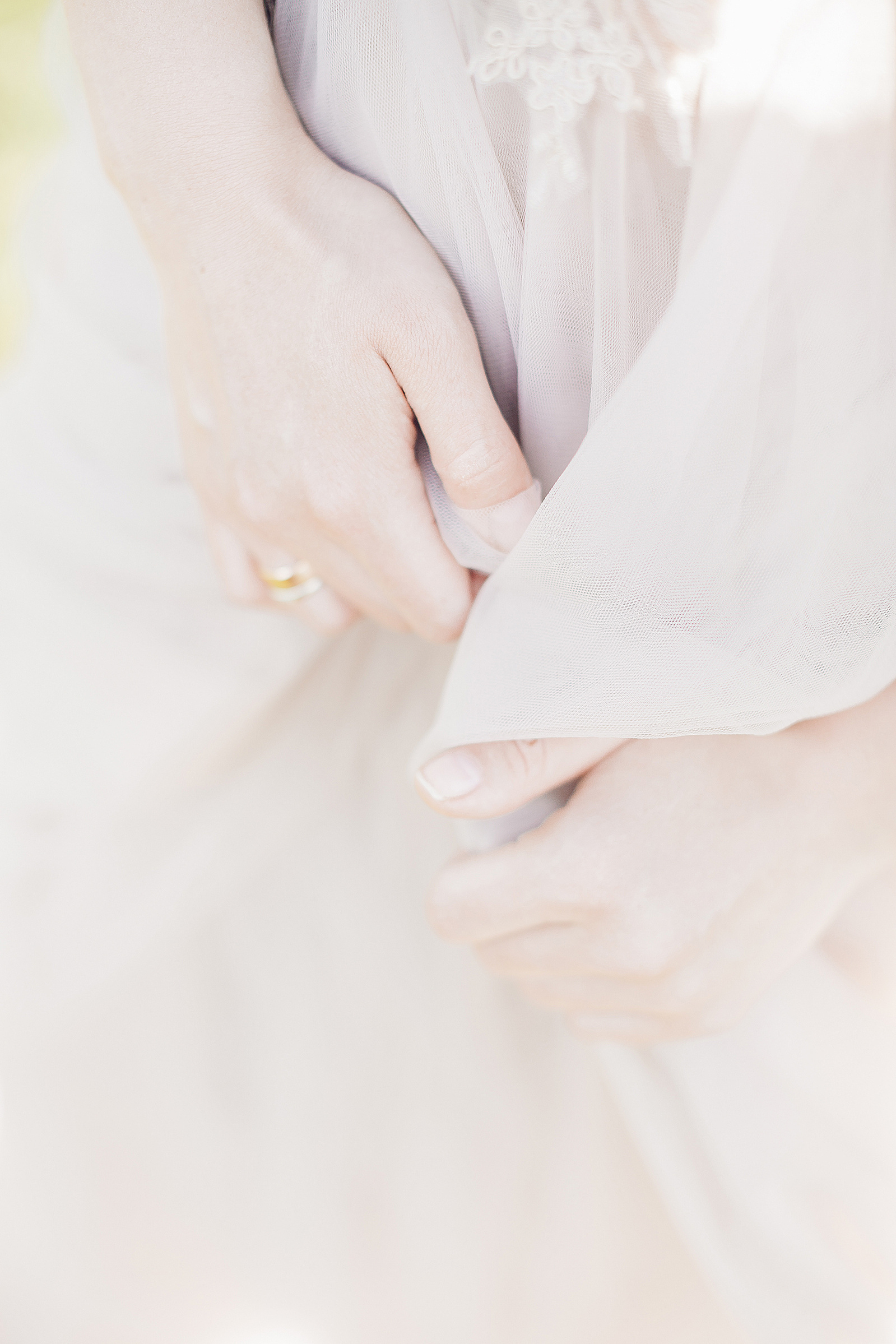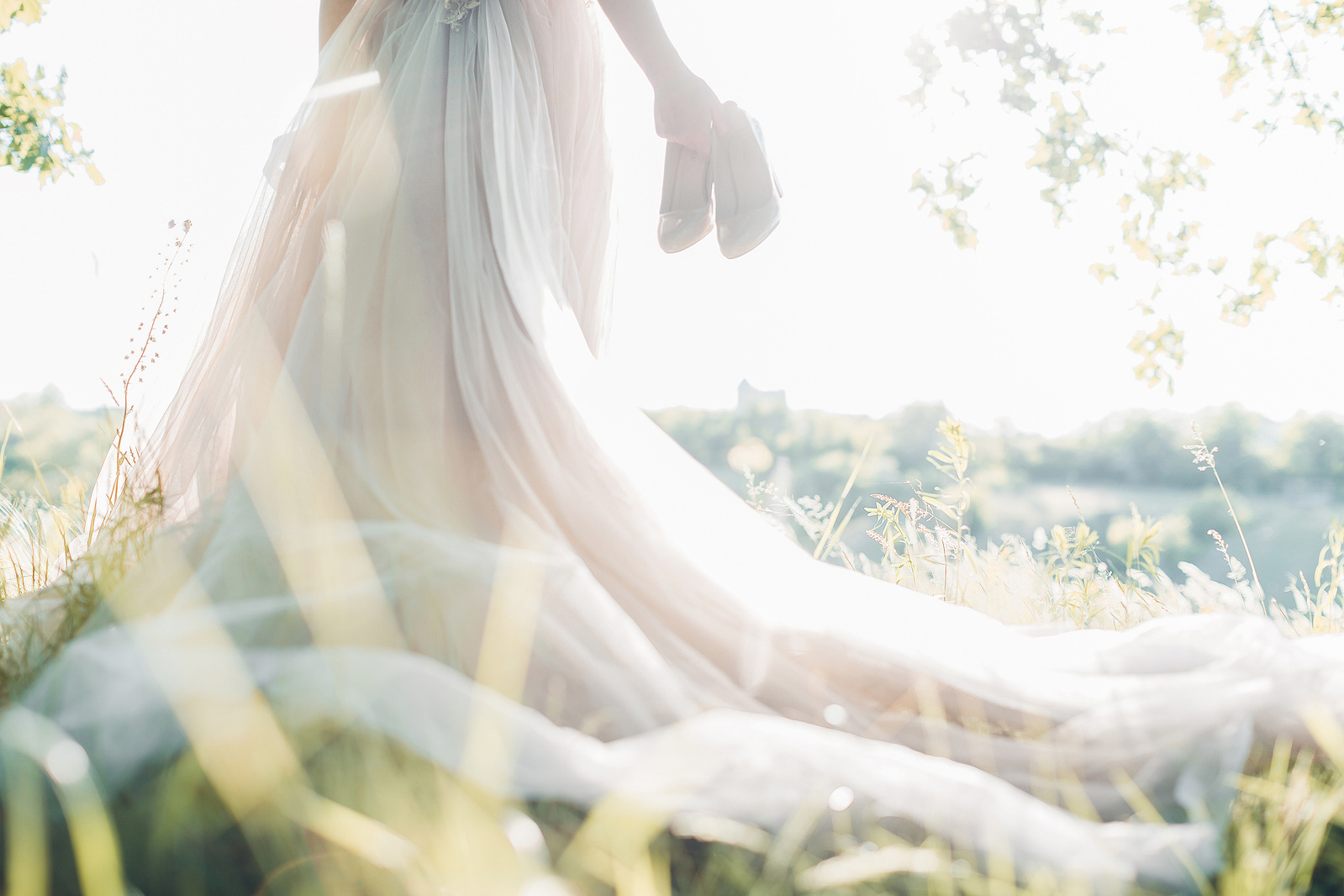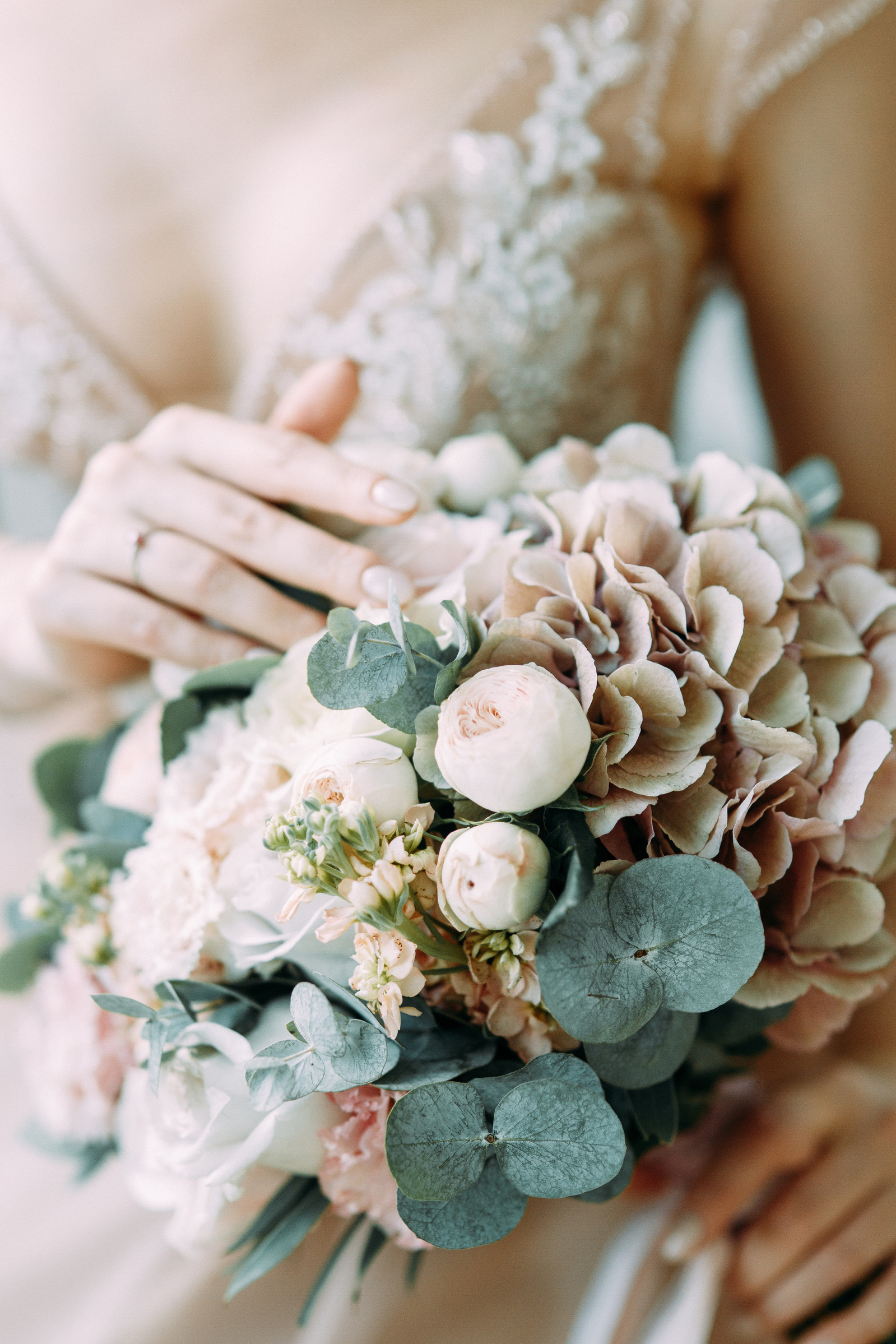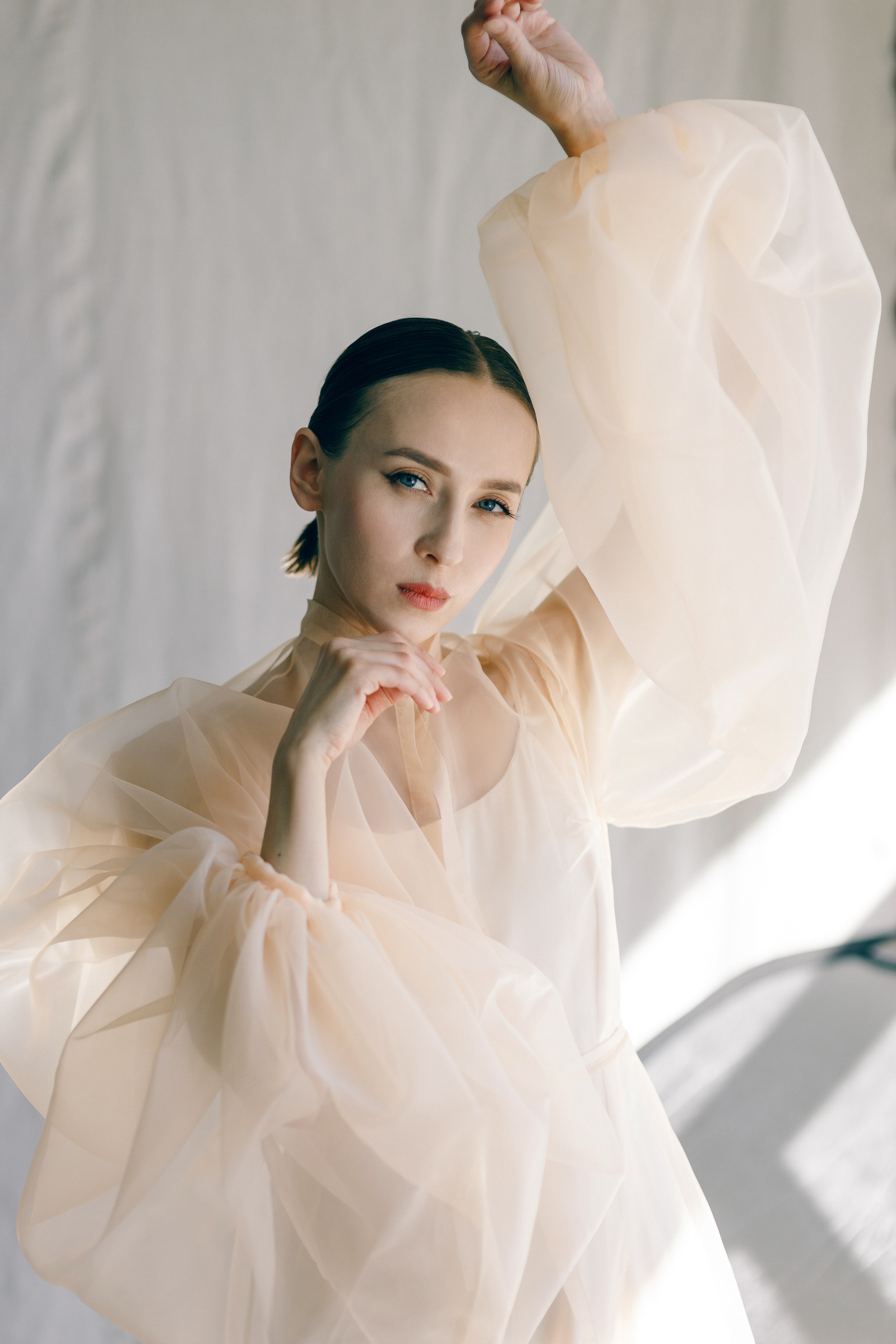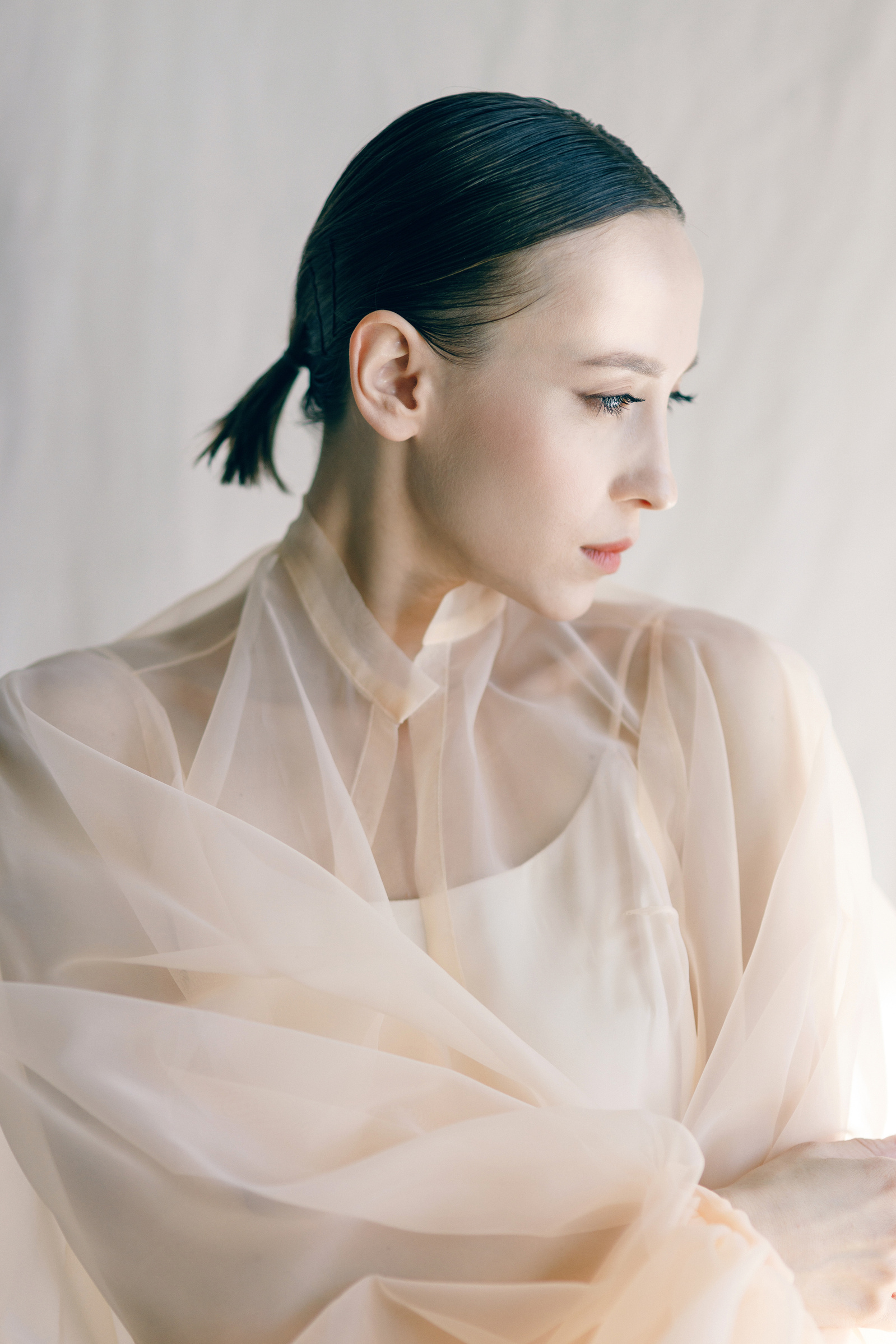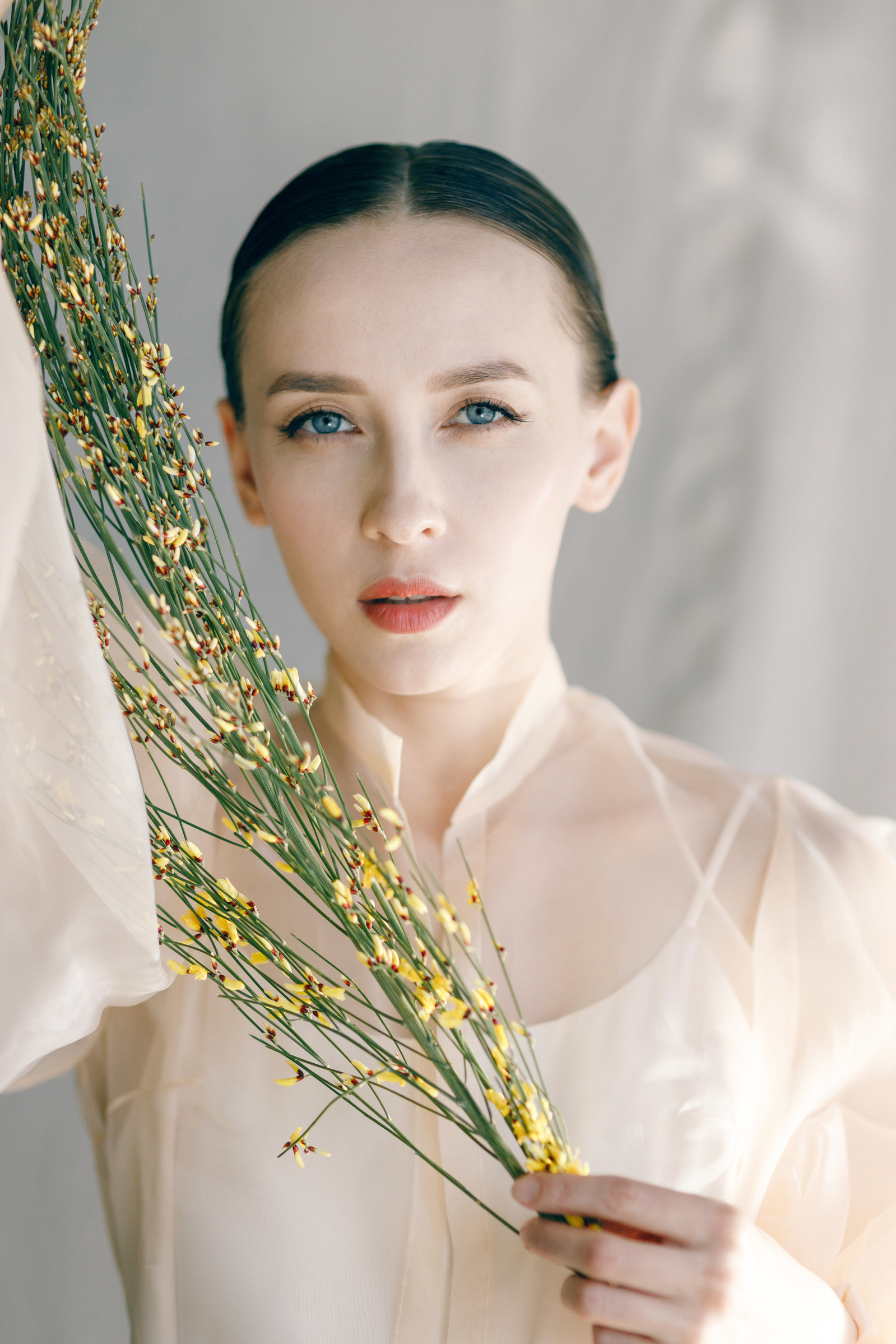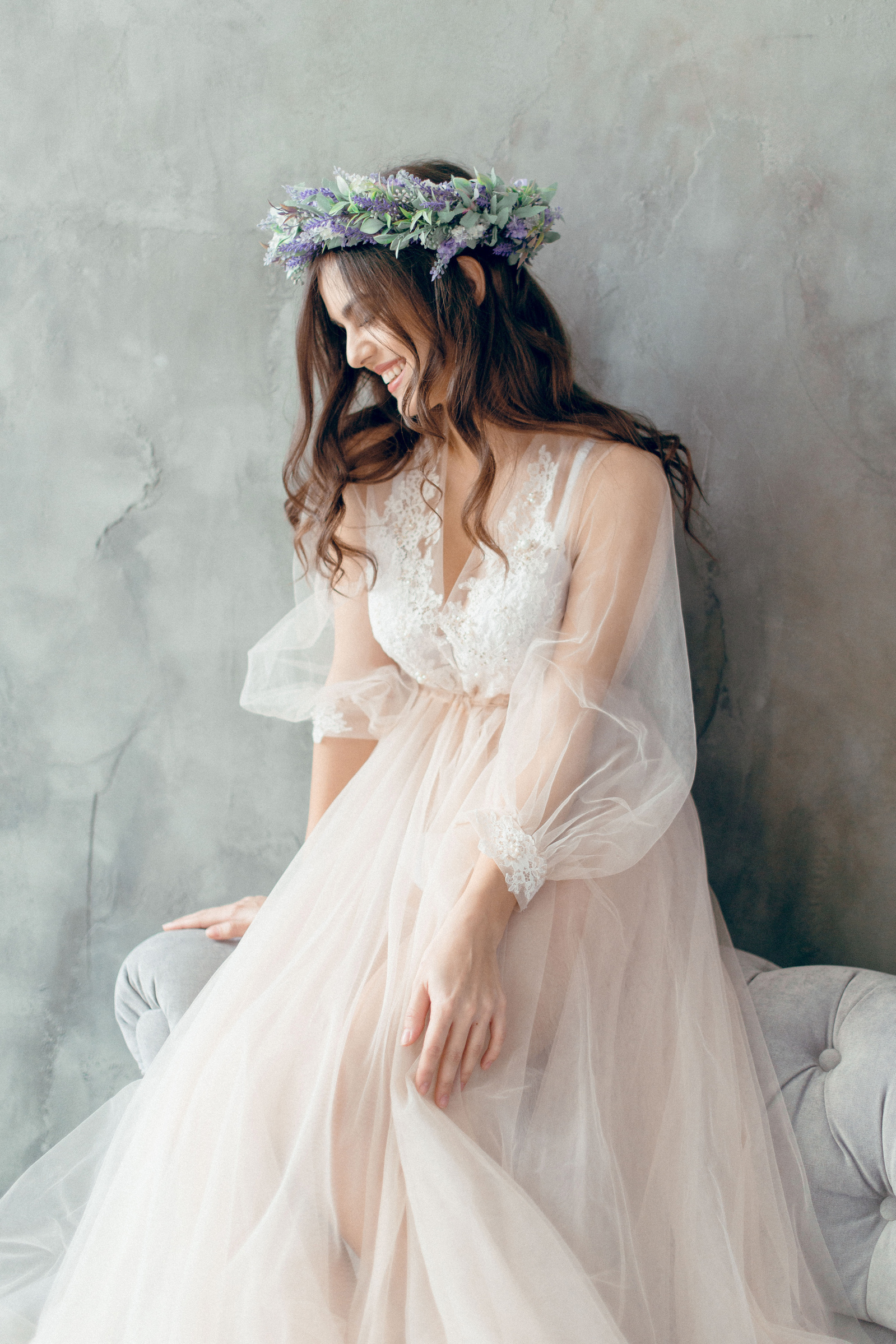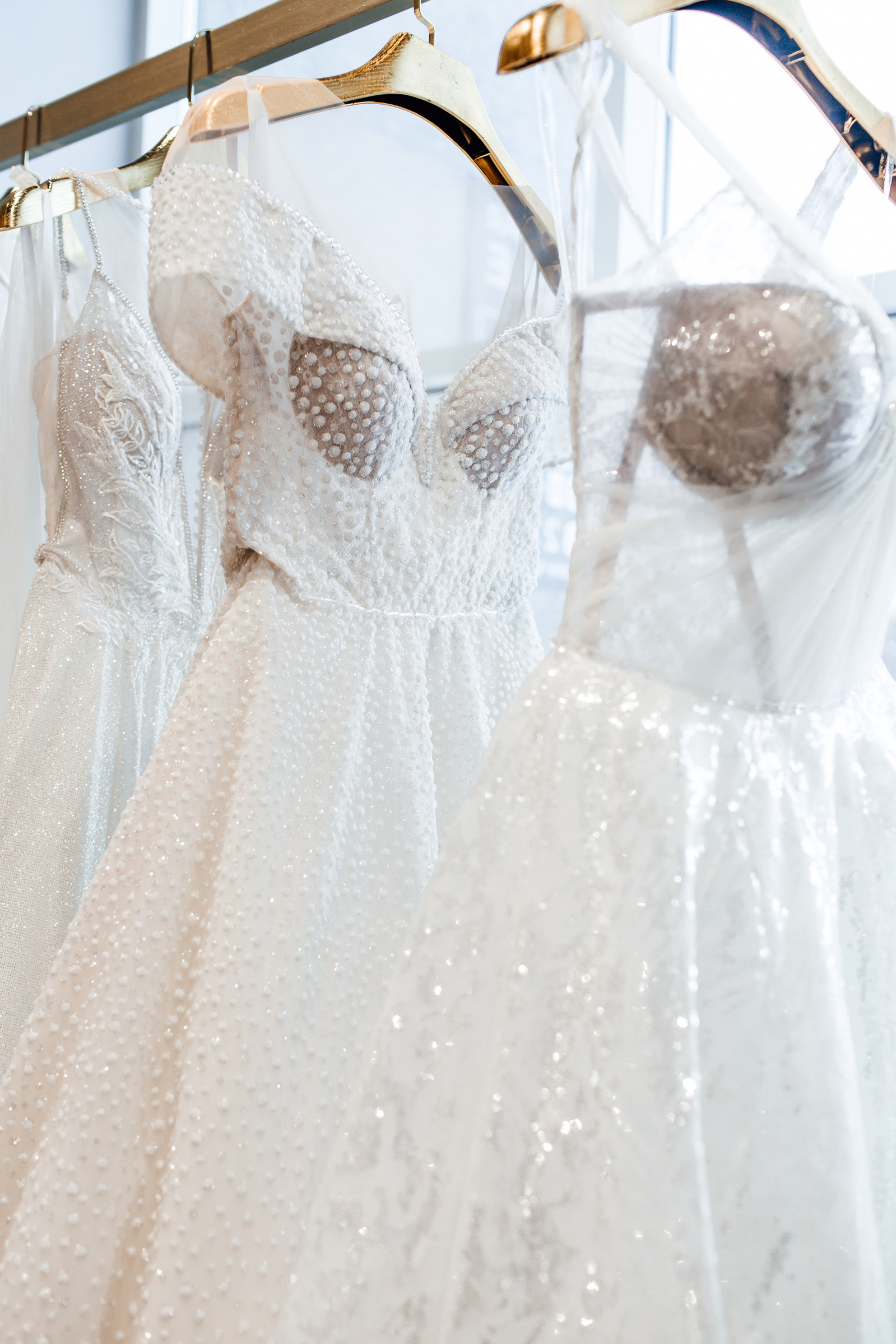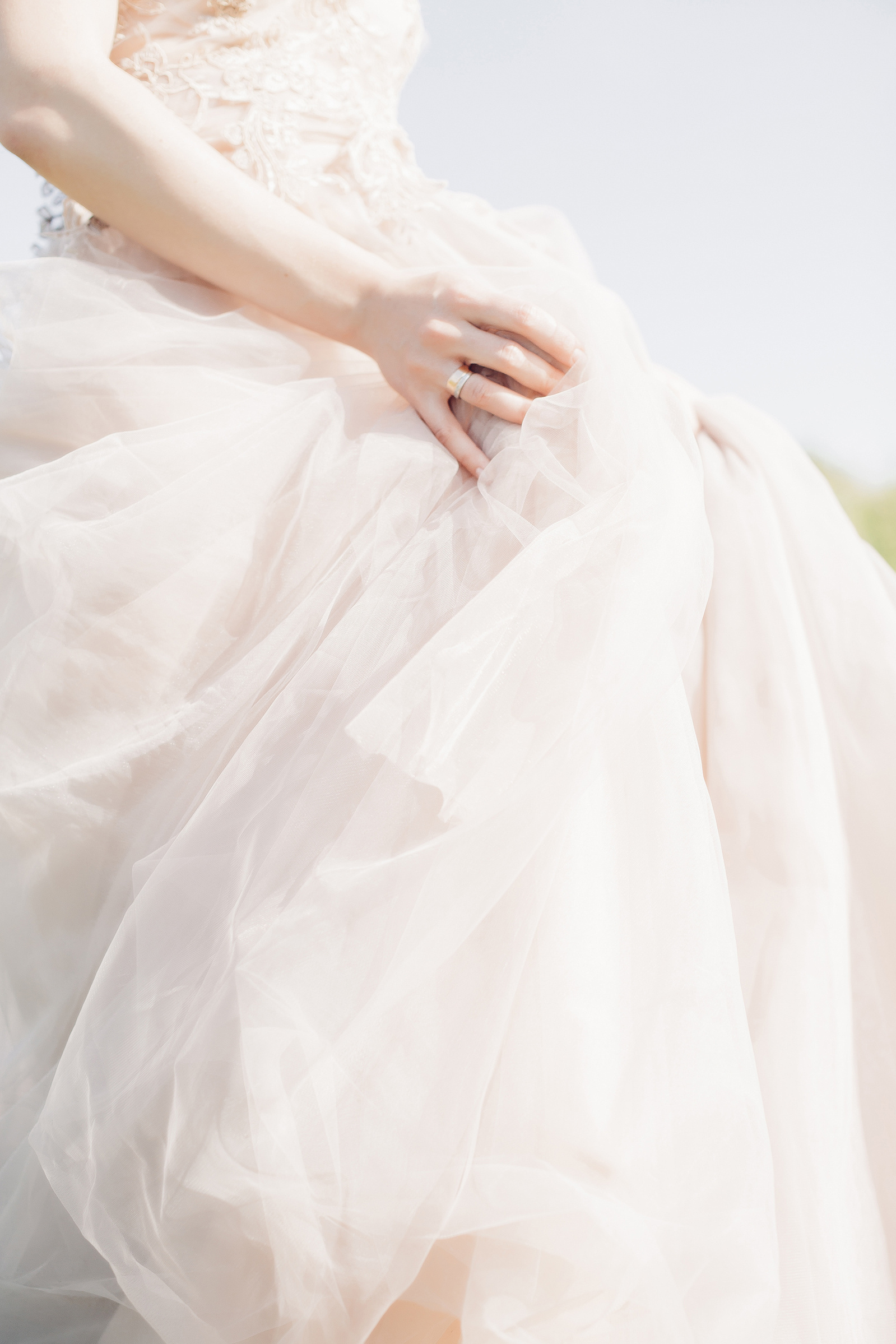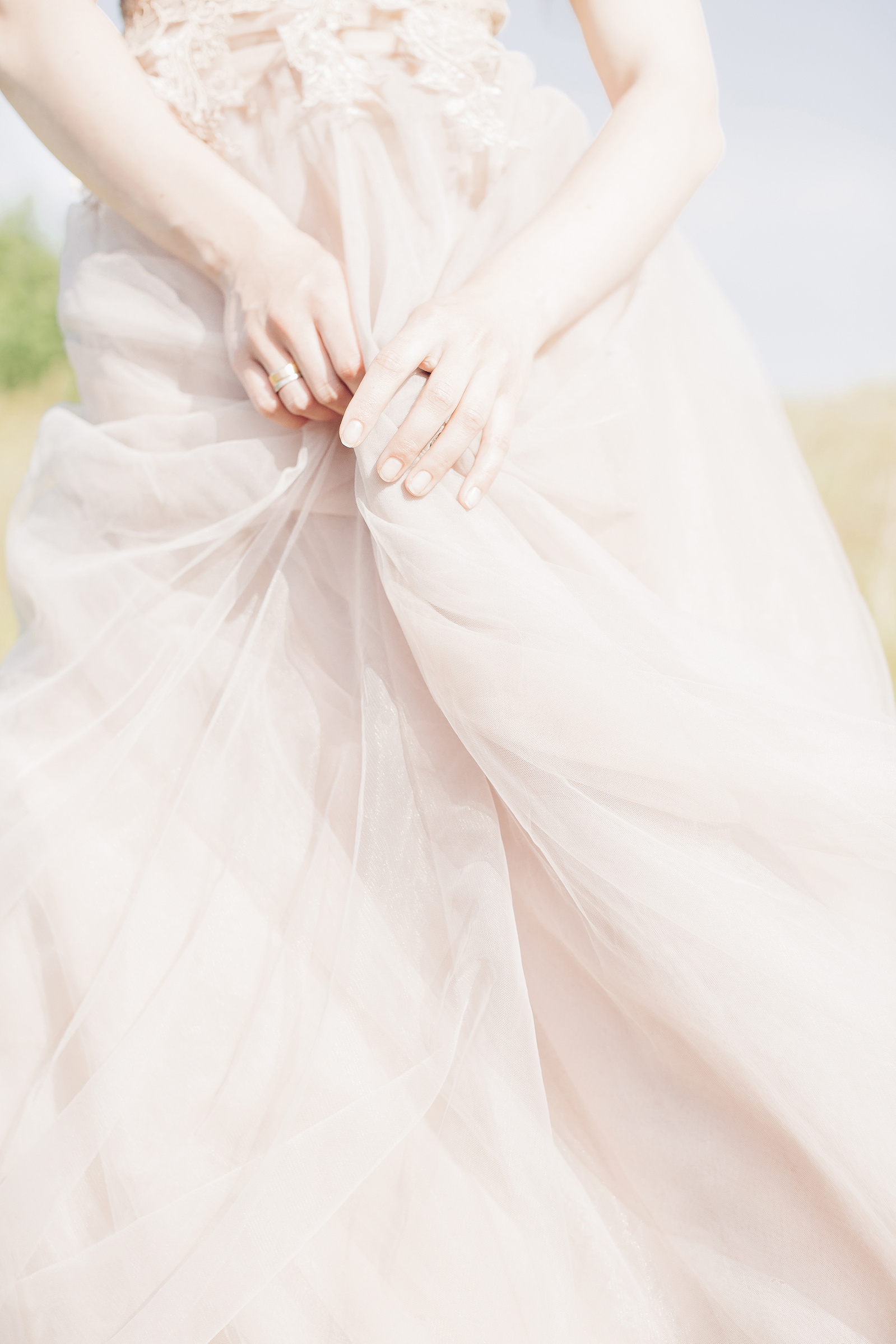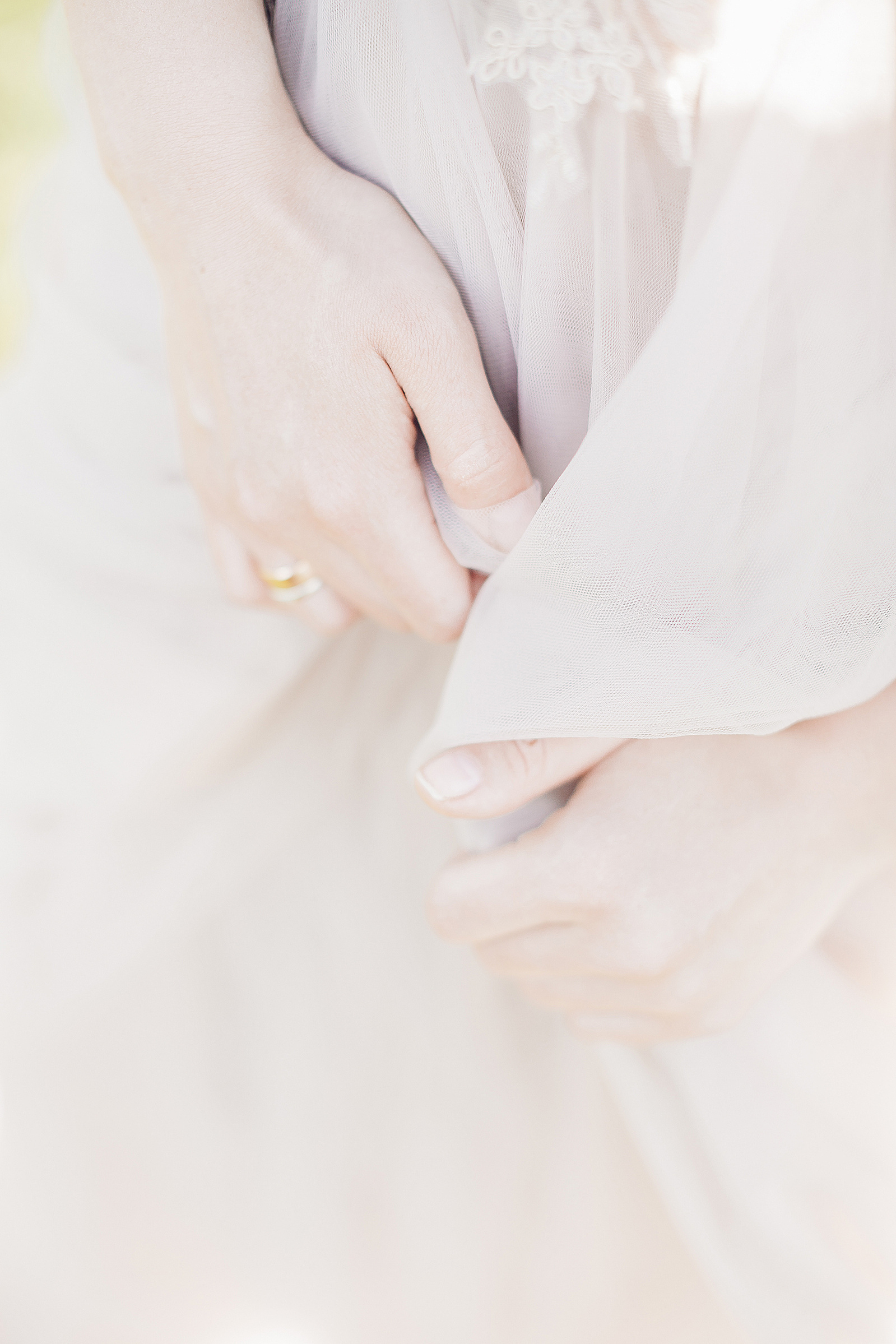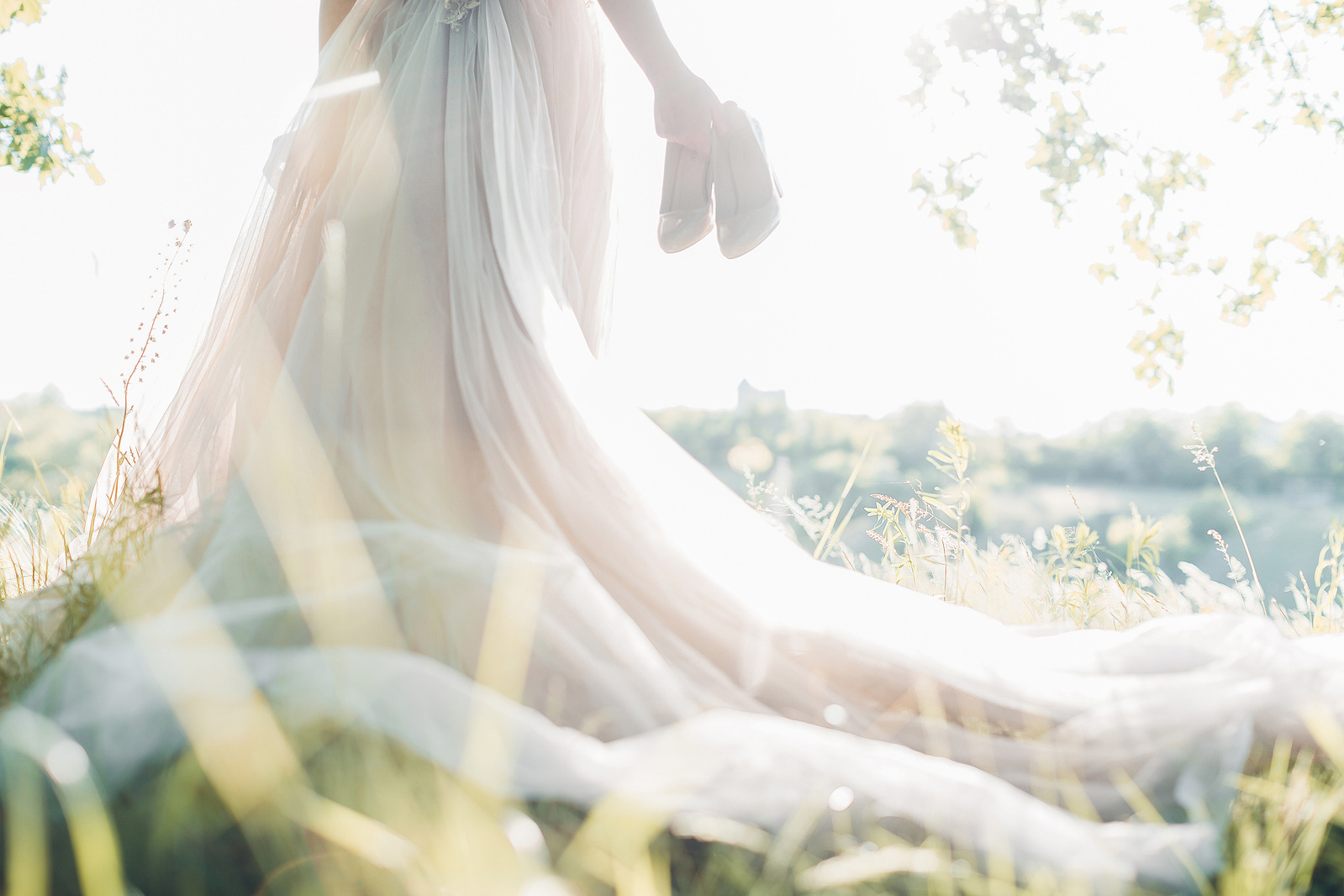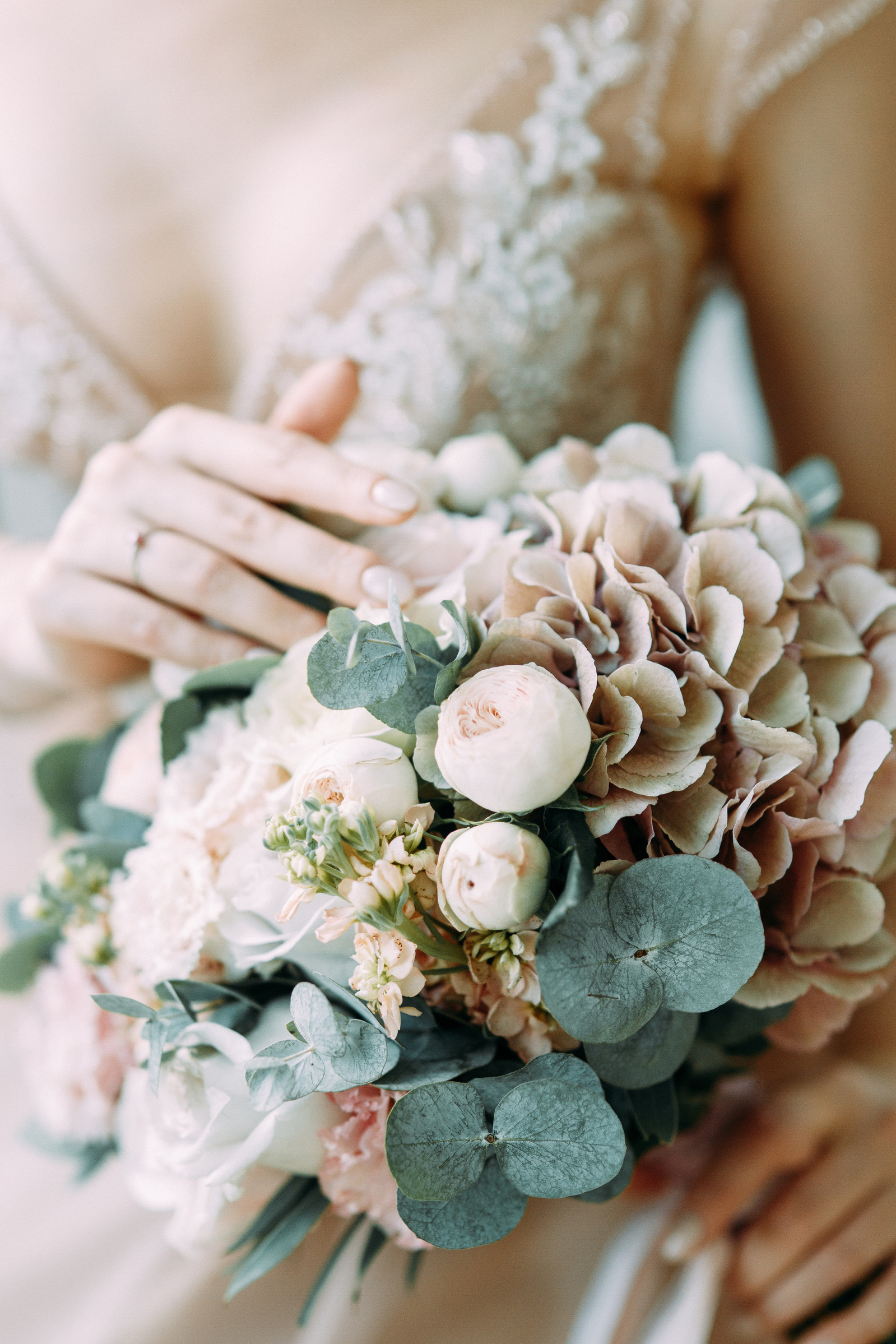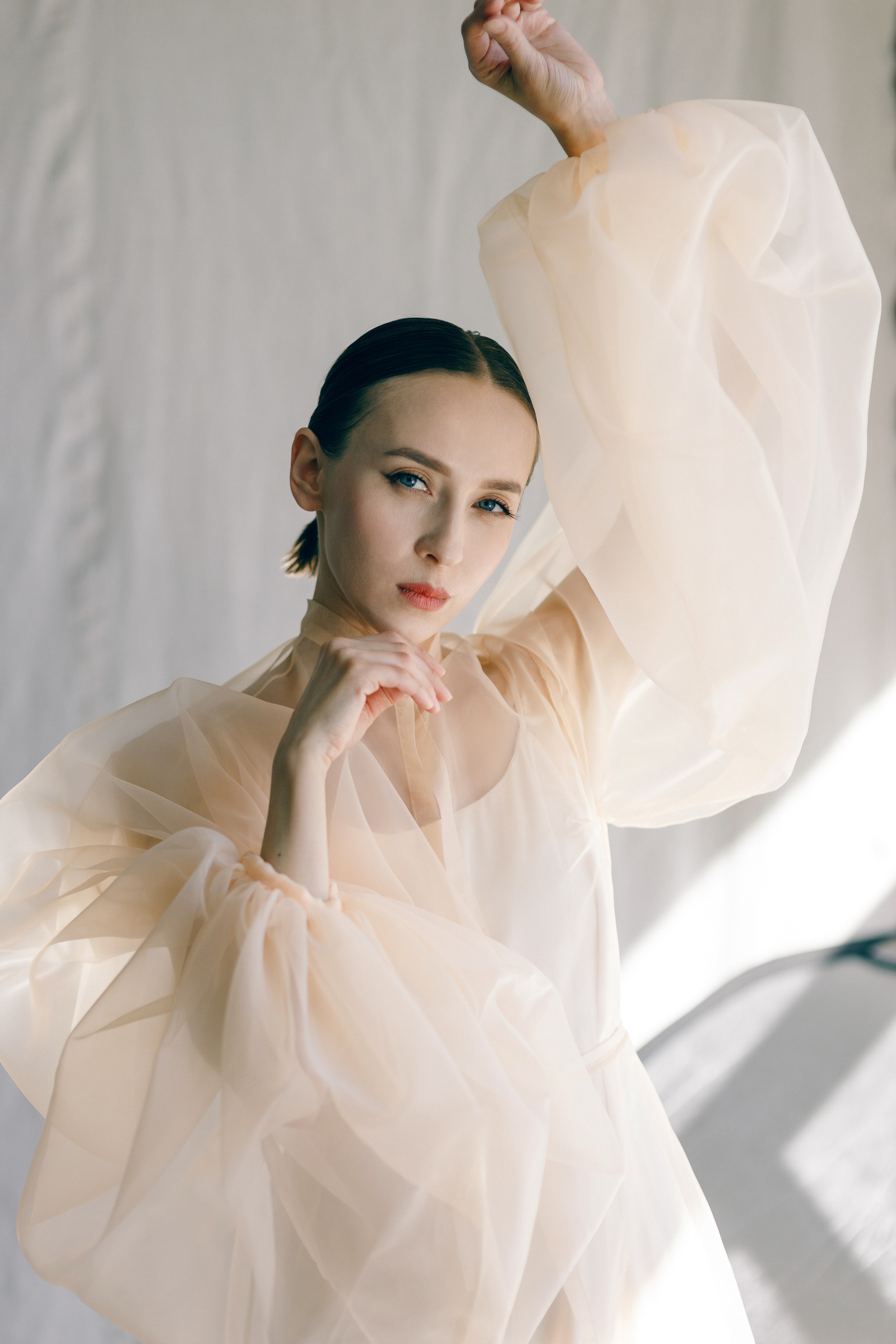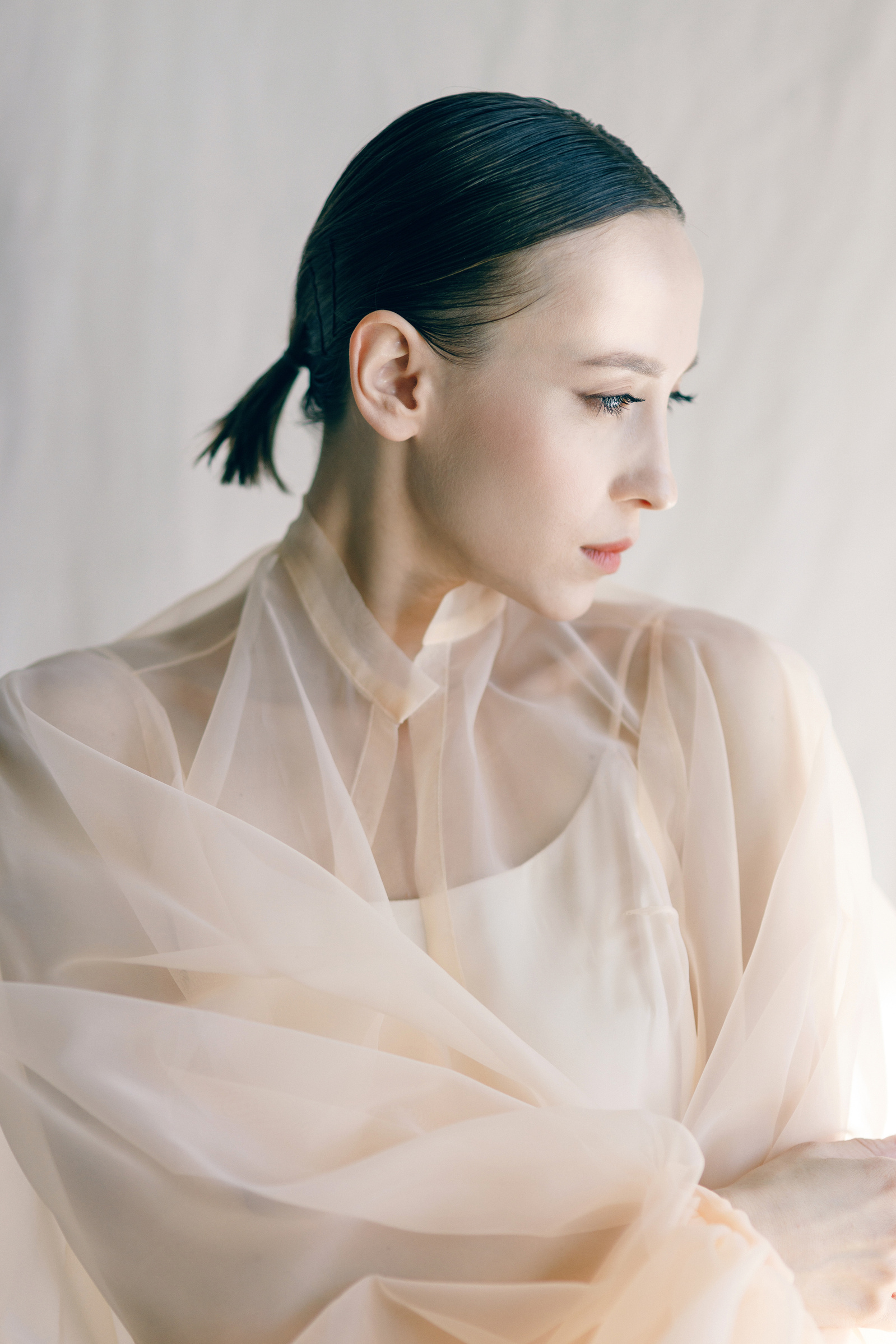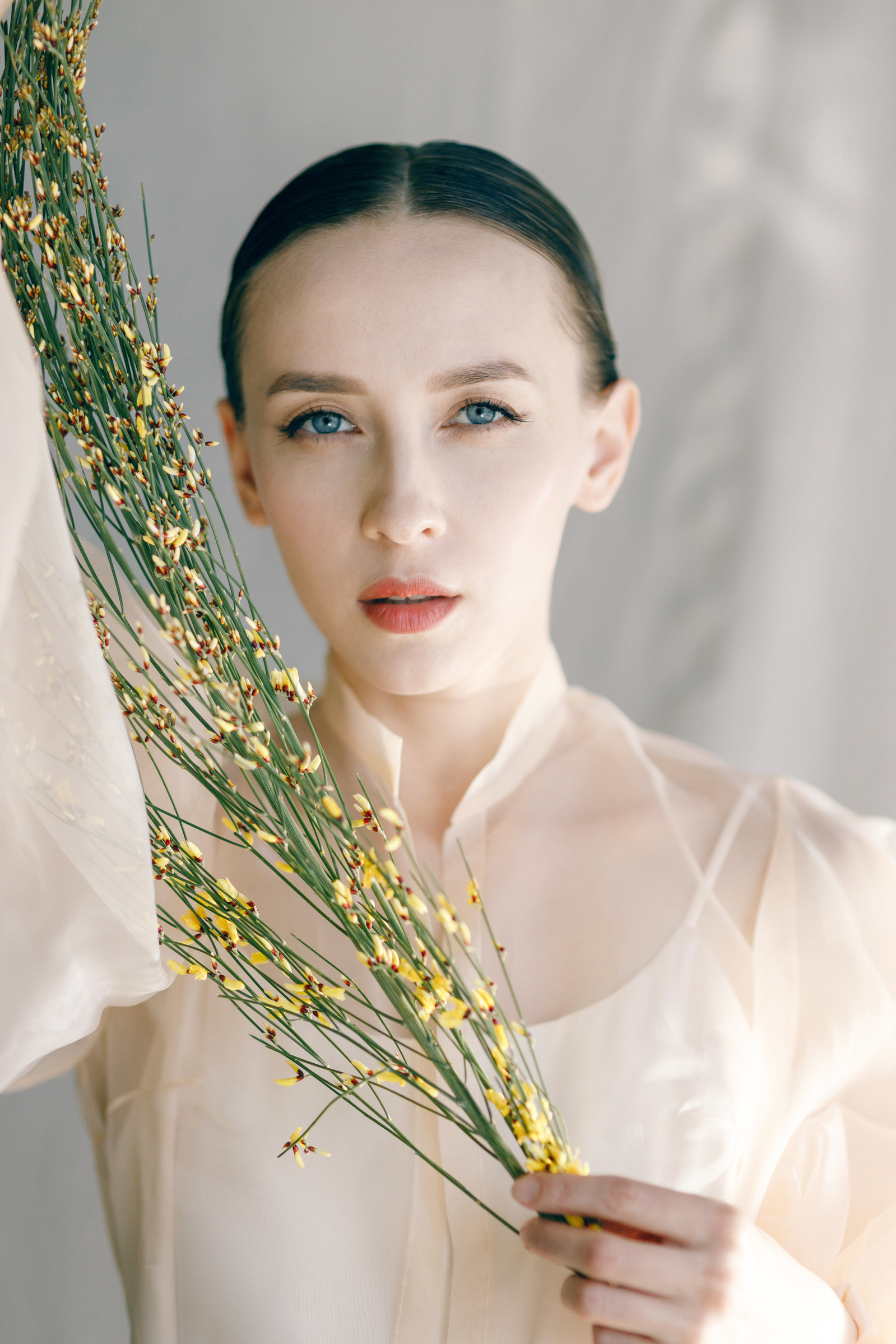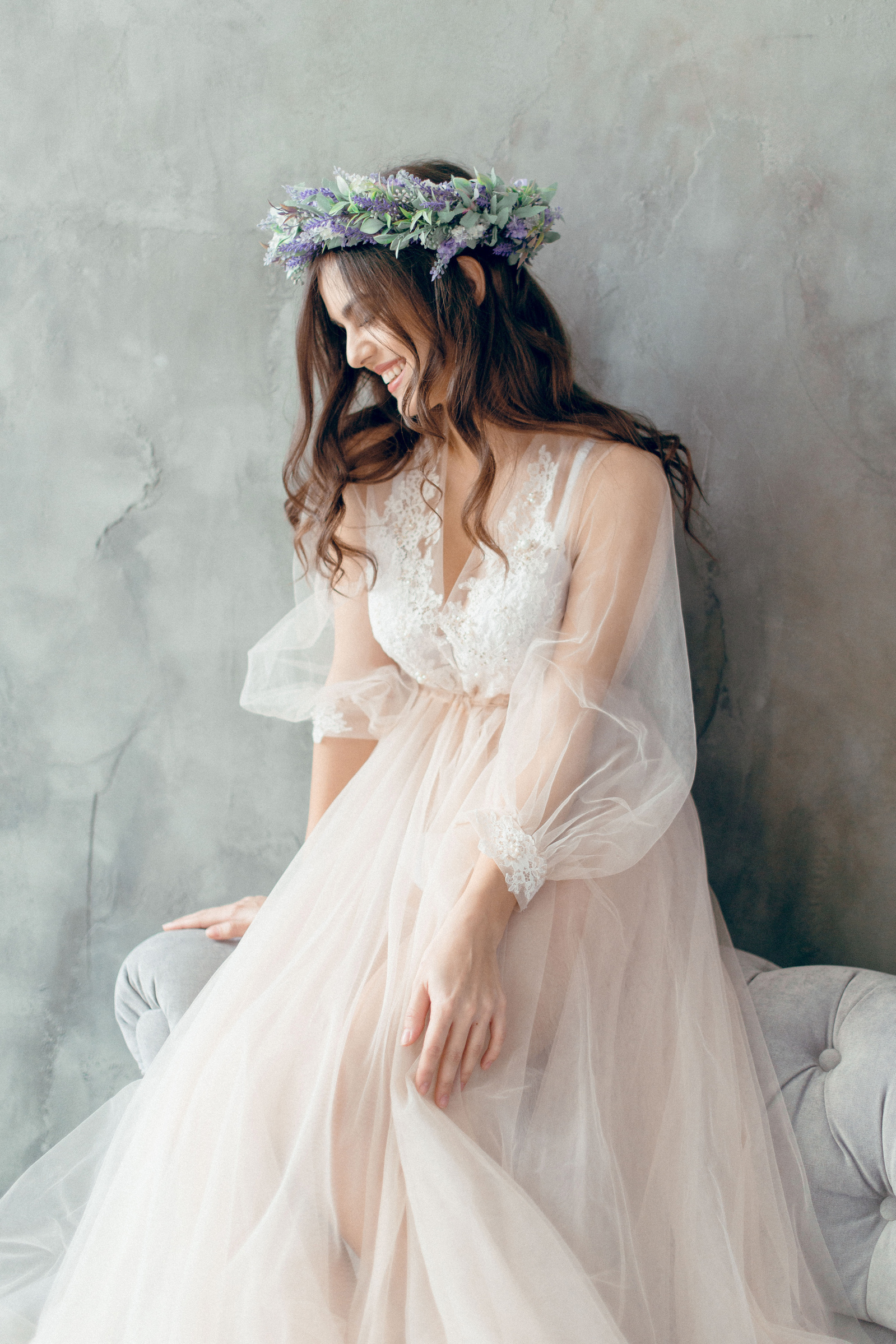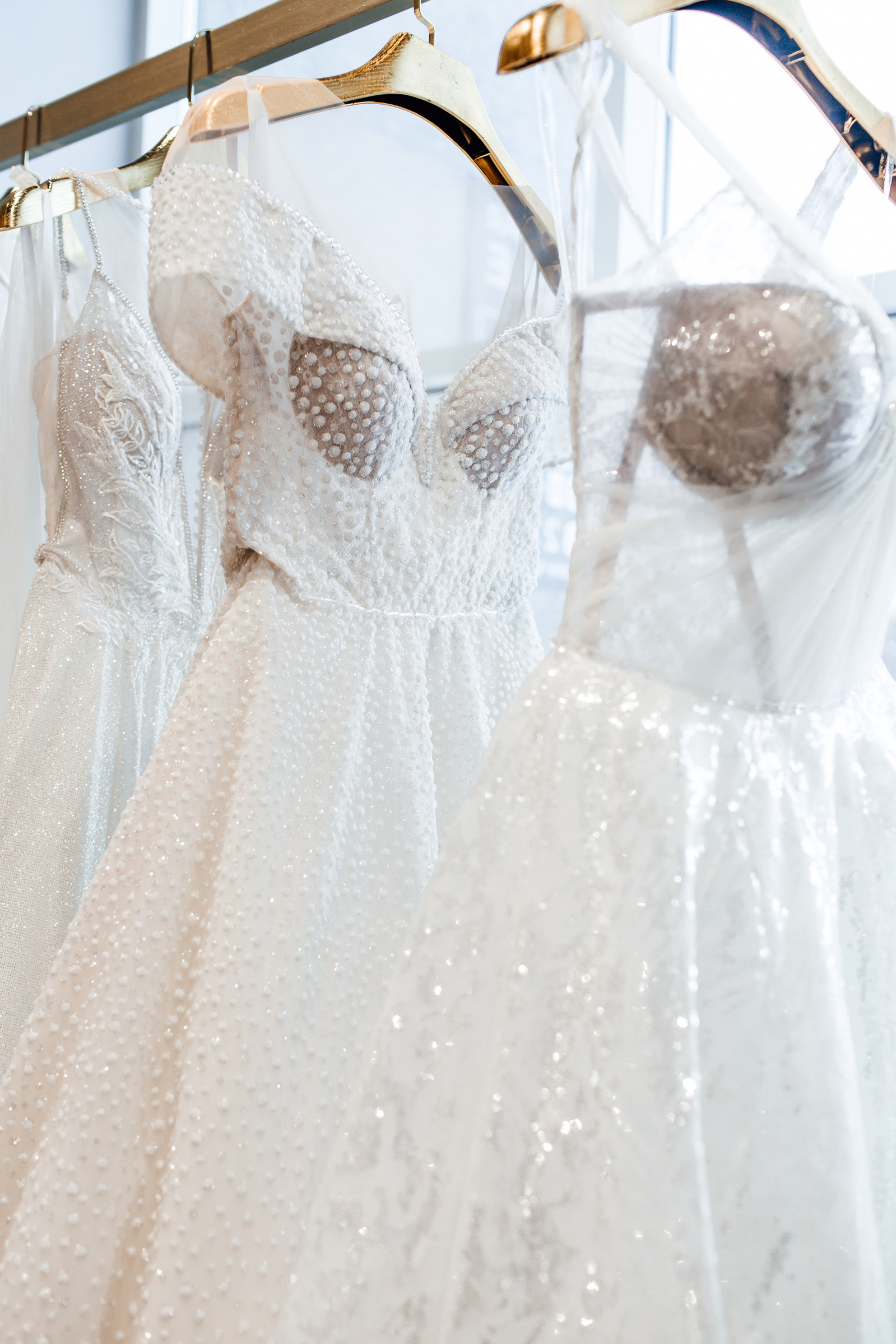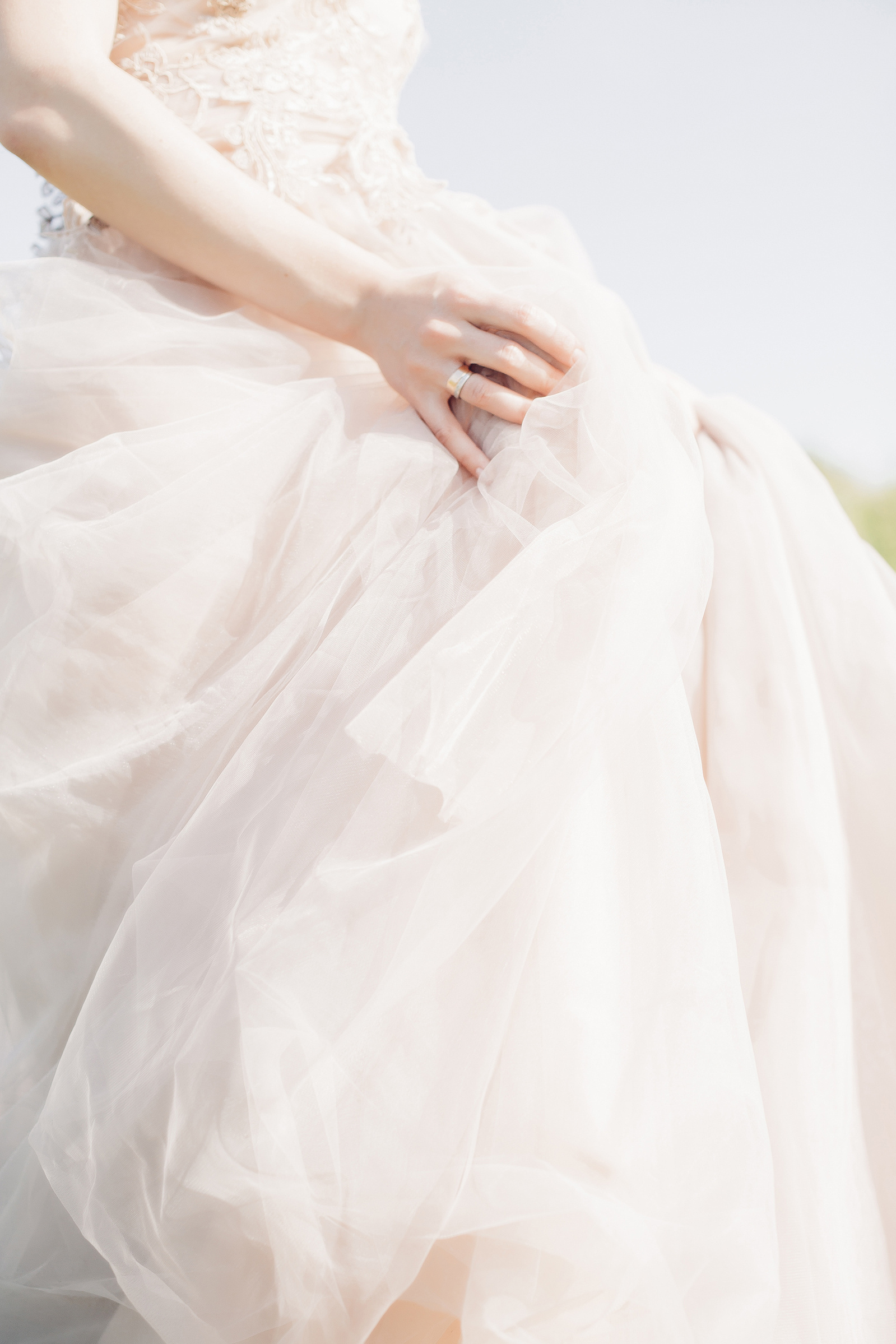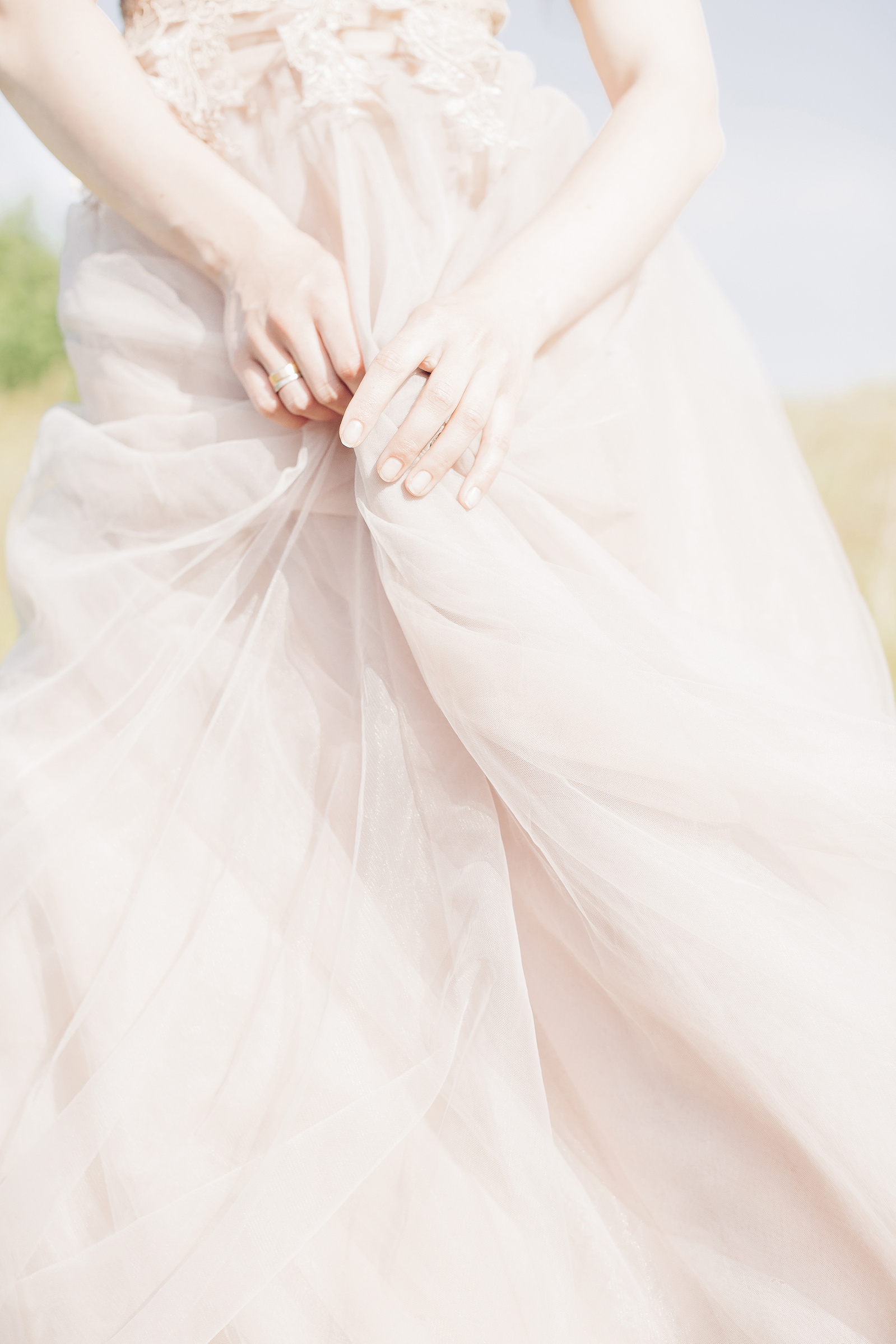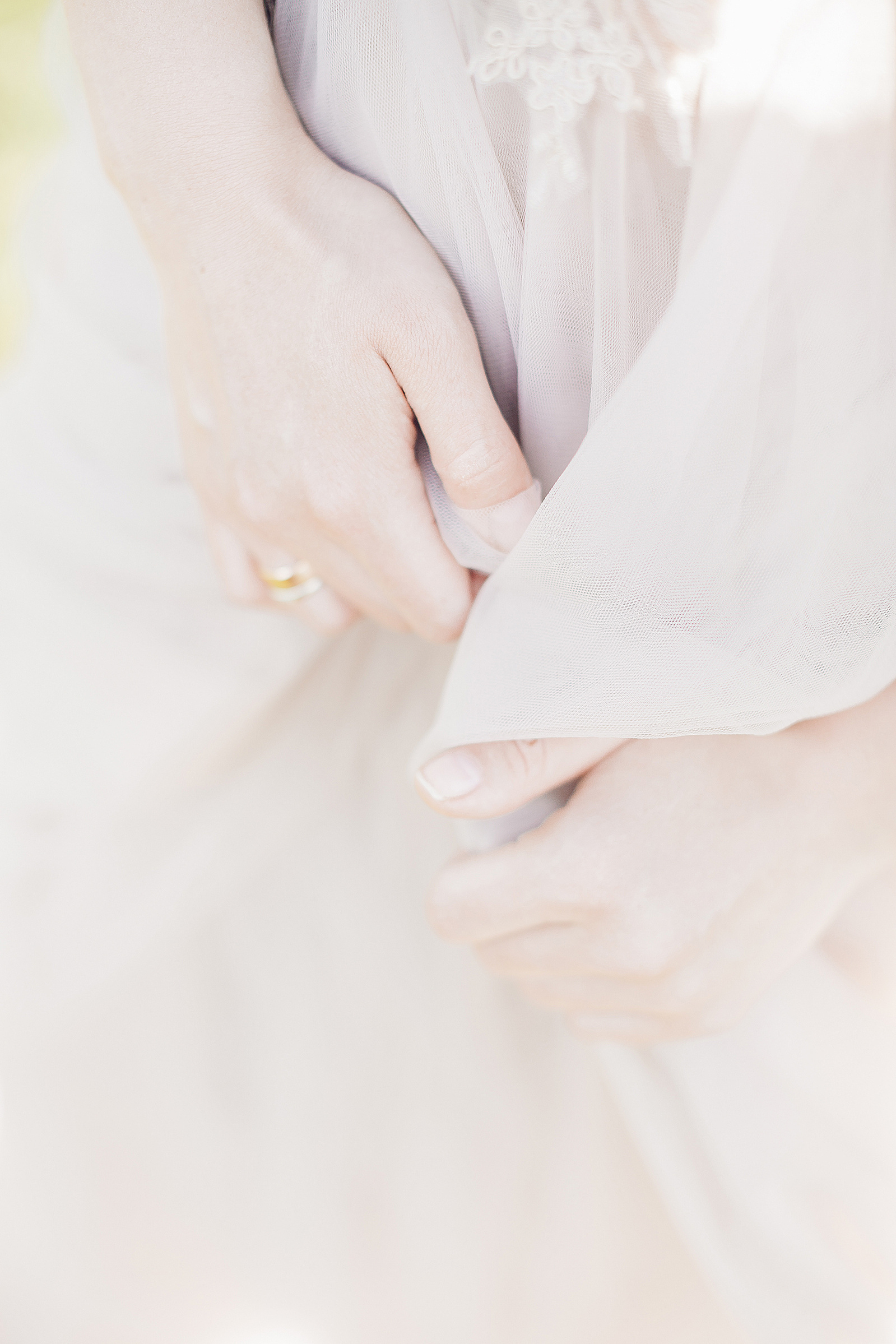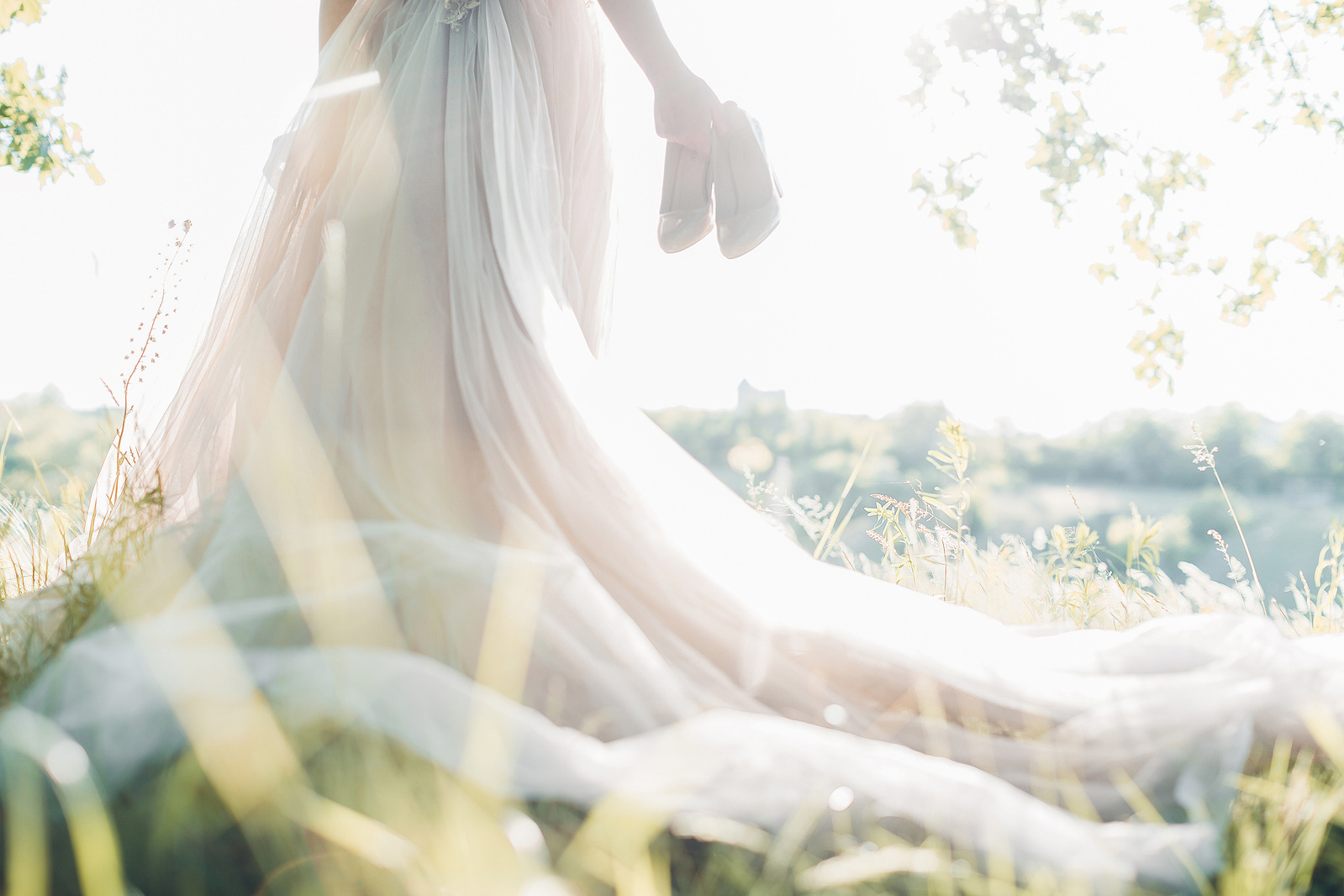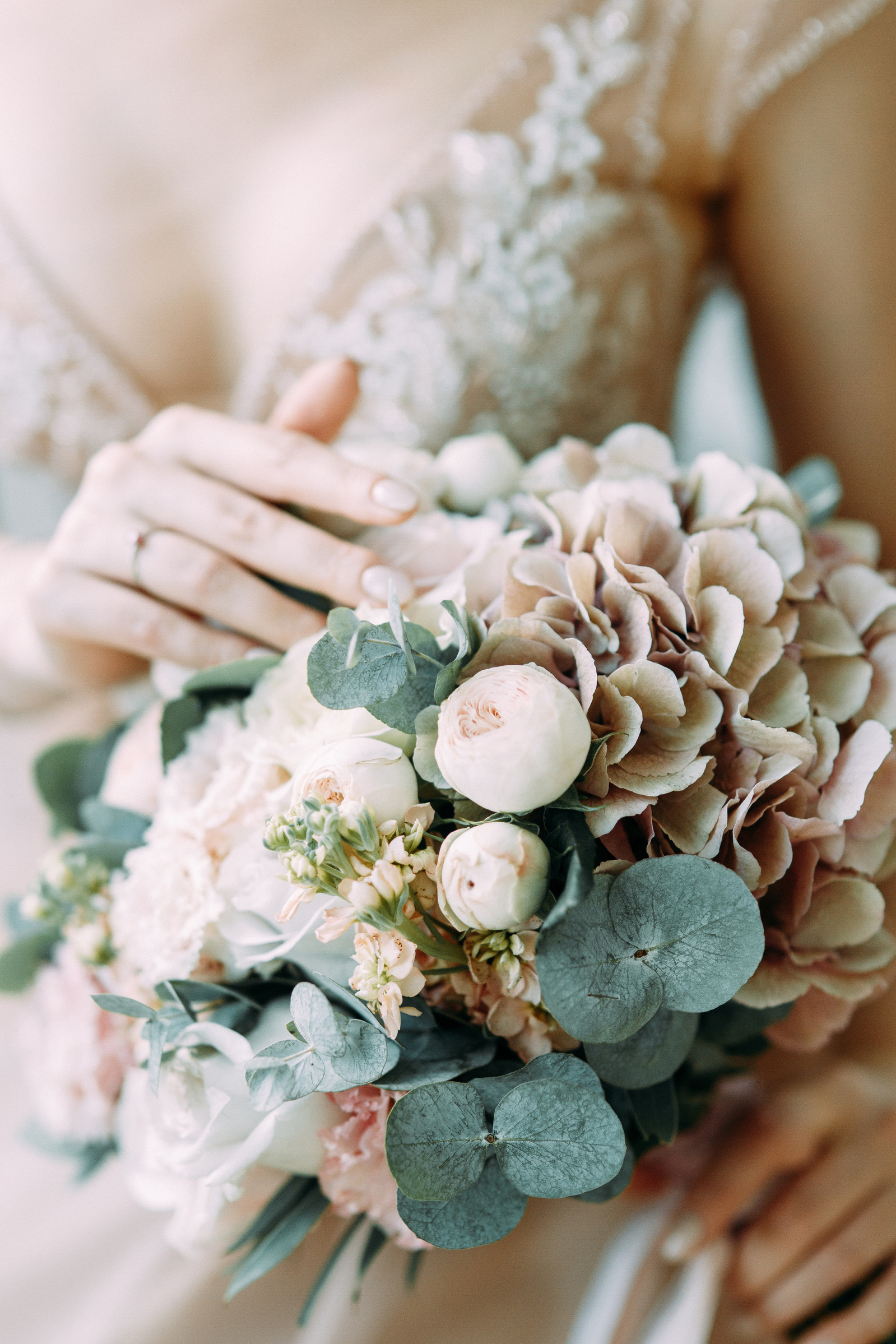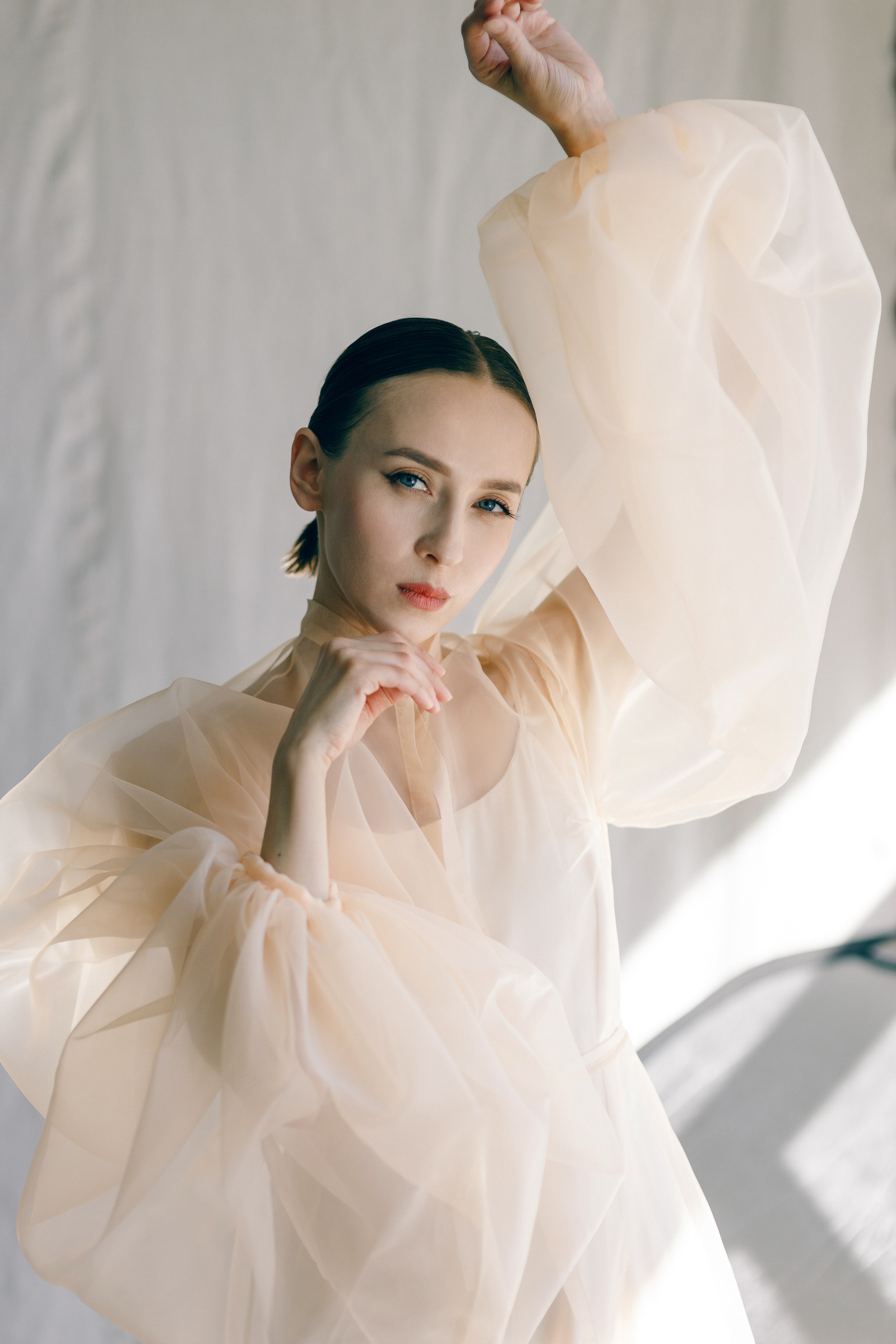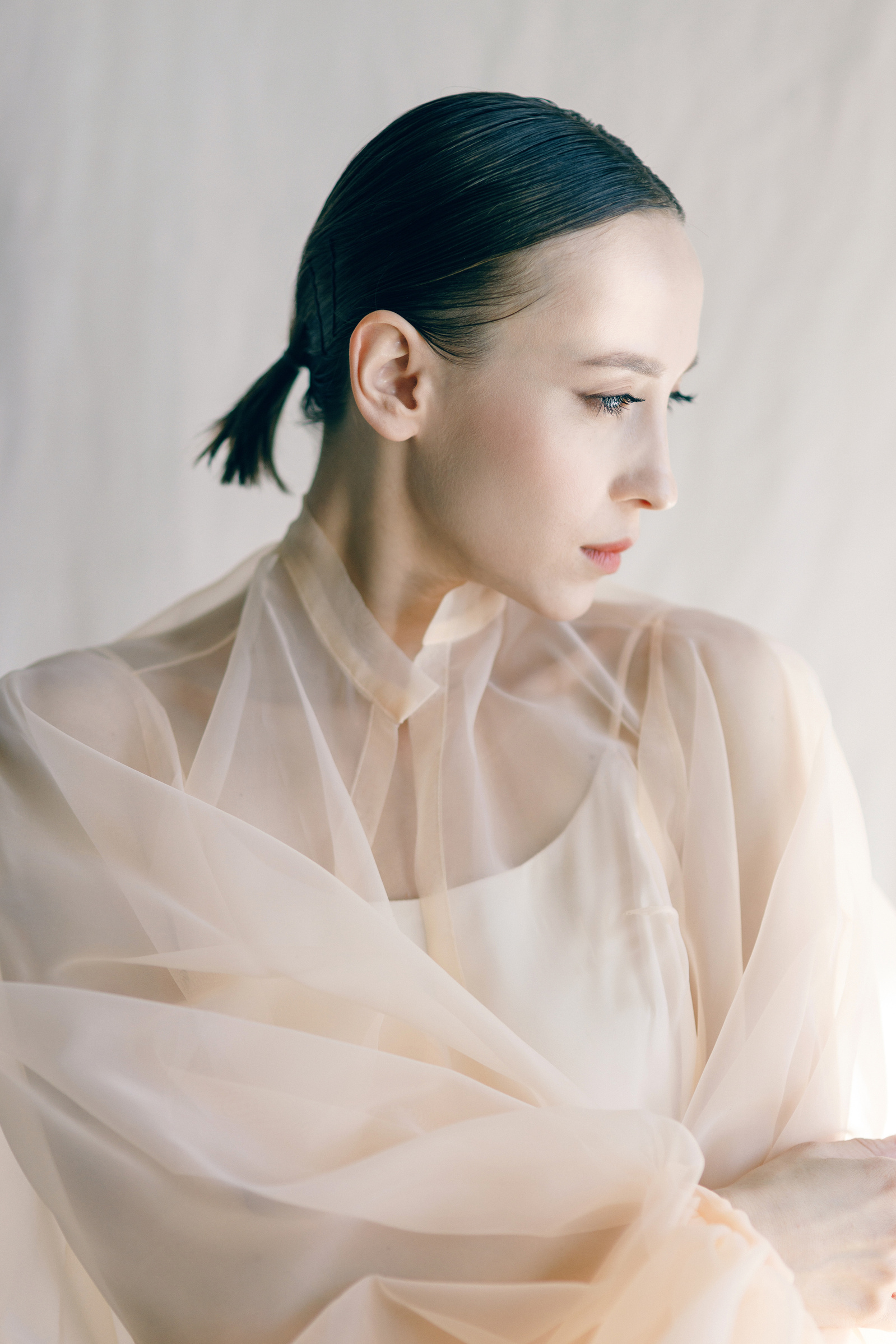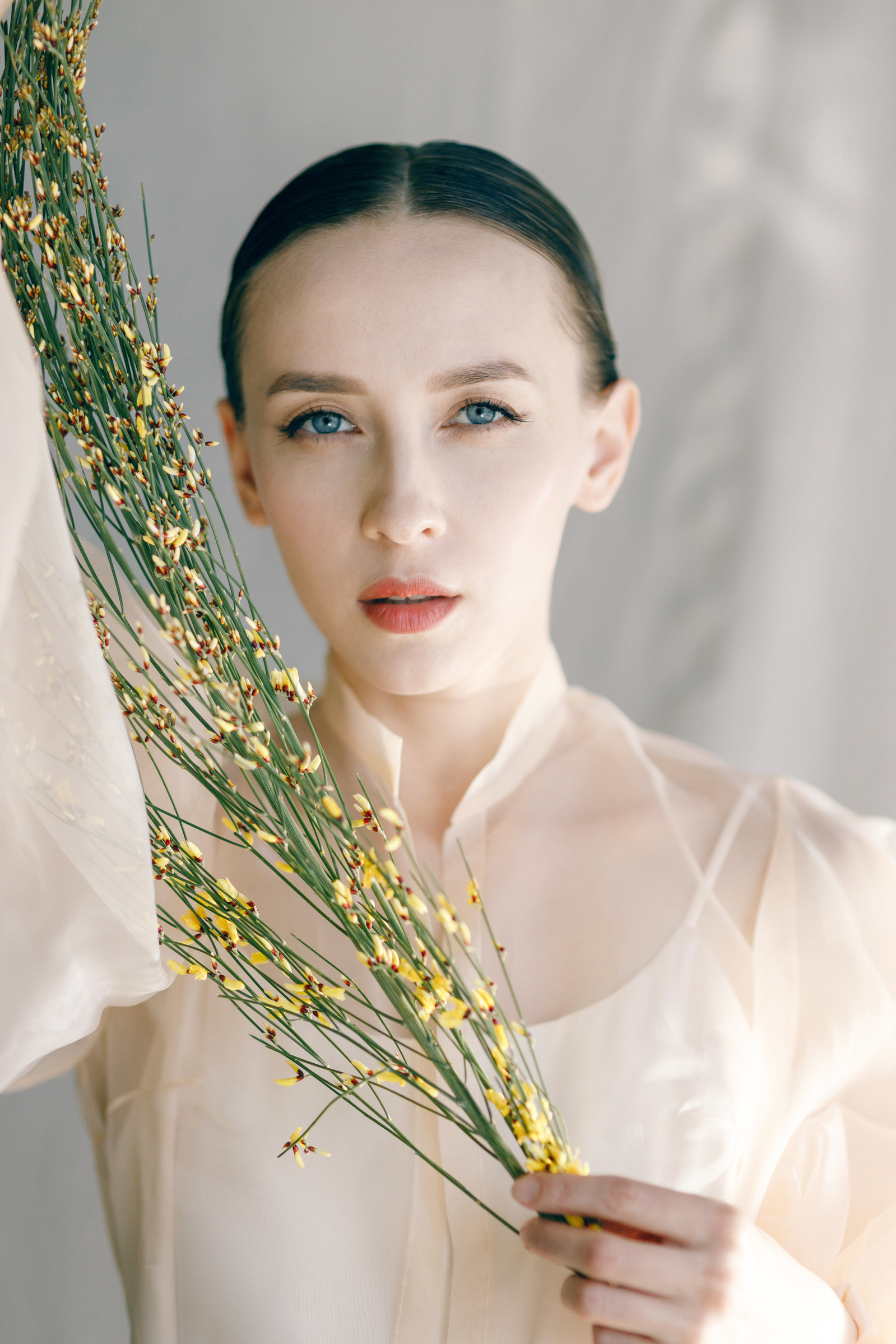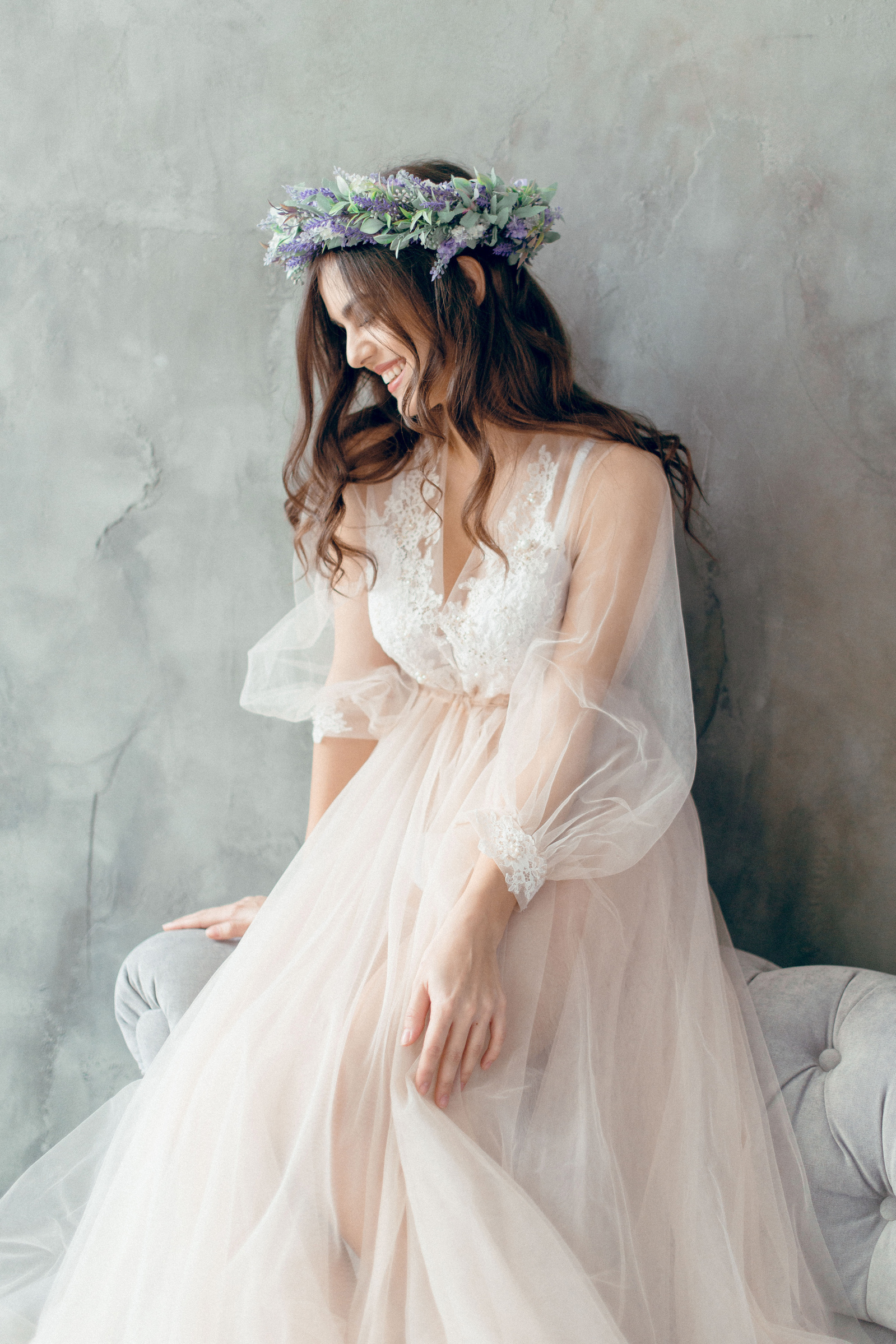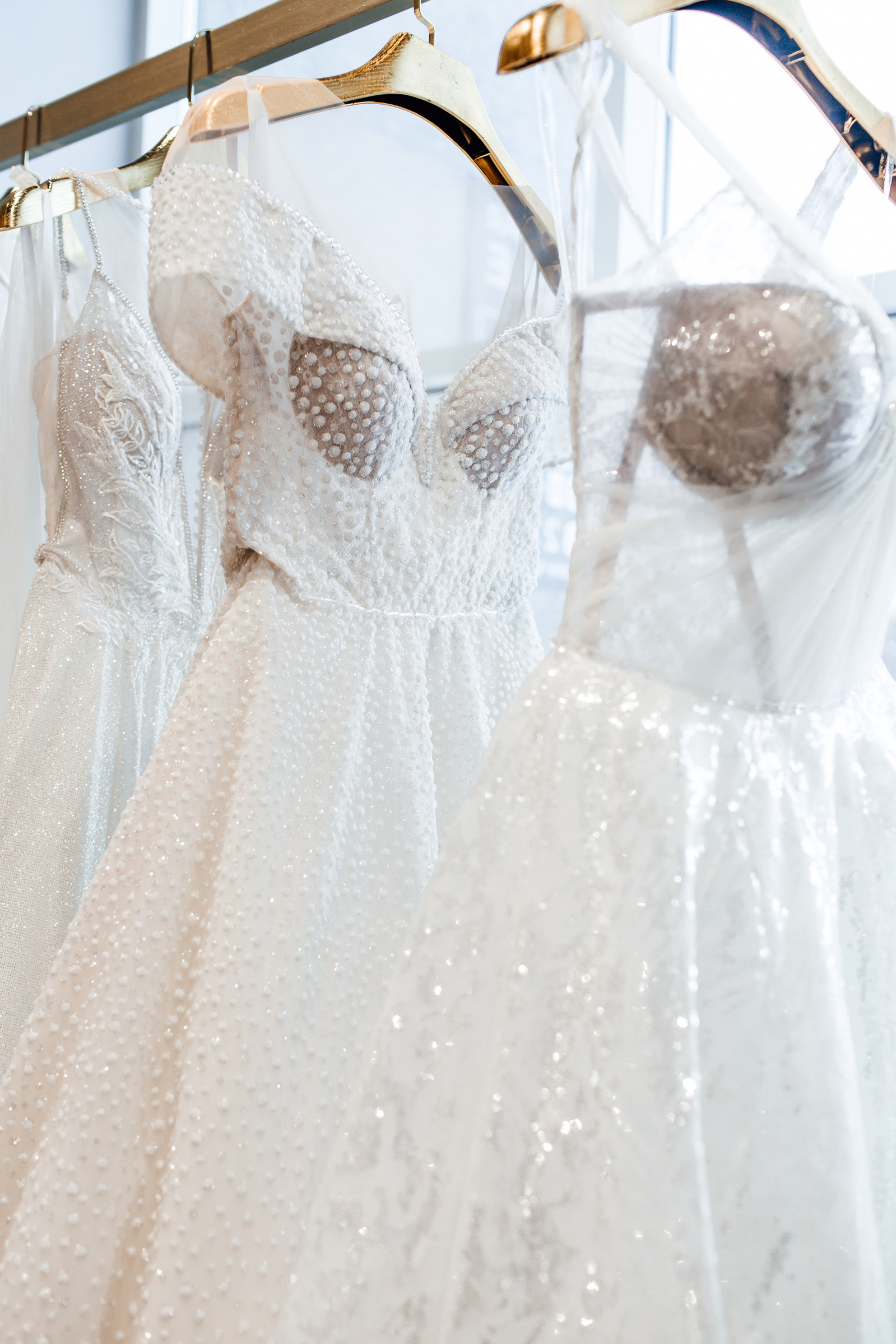 Glorious moments in Black & White
In the absence of colour, love is magnified and elegance shines through. Black&White images allow the true self to emerge, and a timeless romance story is born.
The details that matter
What is a wedding day but a collection of moments? And in that collection of captured moments that endure time isn't it the details that complete the love story that is yours?
Editorial/Fashion Wedding Highlights
About me
I live to create. Photography for me is not work, it has never been that. It is an obsession, a means of materialising the wildest surrealistic scenarios my never-shutting brain gives birth to on a daily basis. The sound of the camera's click makes me happy.
It is this passion and the constant struggle to be a better version of me that has made me into one of the leading Conceptual and Fine Art Photographers today. I teach thousands on my process and I serve on judging panels of international photography competitions, judging the work of my peers.
My work has been exhibited around the world, from Paris, to New York, to London, to Austria, to Barcelona, in galleries that showcase legends of photography like Helmut Newton.
My images have been on the cover and pages of a multitude of publications, including the UK Times, Photography Masterclass, Chromatica Magazine, Digital Camera, Digital Photographer, N-Photo, PDN, Dodho, Digitalis Foto Magazin, The Photographer, Fotografare (Italy) etc
I have won many international photography competitions, the latest being the 2021 New York Photography Awards and the 17th Pollux Awards (for a complete list please check out: https://www.elenaparaskeva.com/5146502-about).
My pledge to you is that I will take one of the most special days of your life and turn it into art that you will cherish forever. I want to show the beautiful and authentic you, inside and out. I want to give you candid moments but also creations reminiscent of a high-end editorial world. A perfect blend of both, with a brushstroke that is gentle and highly refined.
Yours truly,
Elena Paraskeva